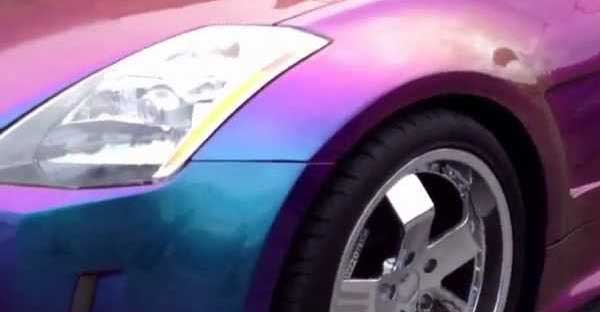 Color Measurement devices are used to test the appearance, gloss, luminance and color of the products. The manufacturers of color measurement devices offer a wide range of color measurement devices such as Portable Color Measurement devices, colorimeters, spectrophotometers, and many more. The testing devices are used to read the difference in color of similar products using L*a*b*c*h*, L*a*b*. The most popular device which is used for color measurement is TP 800 spectrophotometer.
How do Color Measuring devices work?
Color measurement test procedure is performed to assess the exact location of the color on the XYZ axis of non-radioactive materials. The geometry of measuring the colors is applicable on all the materials whether it is plastic, metal, paper or textile. The color measurement instruments are used by all the manufacturers in different production verticals such as paint manufacturers, architects, paper and packaging manufacturers, plastic manufacturers, and many more.
Use of Color Checking Instruments in Different Industries
Automotive Industry
Automotive Industry has occupied a vast space in today's era due to the growing need to automotive as it the best mobility product. The function, color and design of the vehicles play a significant role to explain the excellence and quality of the products to grab the attention of the customers to buy products. Vehicles are designed by mixing various components such as rubber, plastic, metal, paint, textile, ceramic, etc., and all the parts are supplied from different vendors to assemble and produce a single unit. But the products that are received from different vendors can be different in colors hence; the manufacturers need to test the color consistency of all the products to ensure the color harmony of the final good. To maintain the best correlation between the measurements high-quality of color checking devices are used such as colorimeters and spectrophotometers.
Textile Industry
The color is a key factor of the textile product because different and attractive colors help to grab the attention and buying behavior of the customers. But the color quality of the product cannot be determined easily with the fabric and manufacturing procedures. Hence, it is compulsory for the manufacturers to make use of color checking devices to add strength and quality to the manufacturing procedure and to enhance the quality of the products. This type of color measurement can be attained with perfection only when the colors are measured using high-quality color measuring Accessories.
Similarly, these devices are also used in various other industries as well such as plastic industries, paint industries, metal industries and many more. To check out the range of color checking devices, visit: www.testronixinstruments.com/