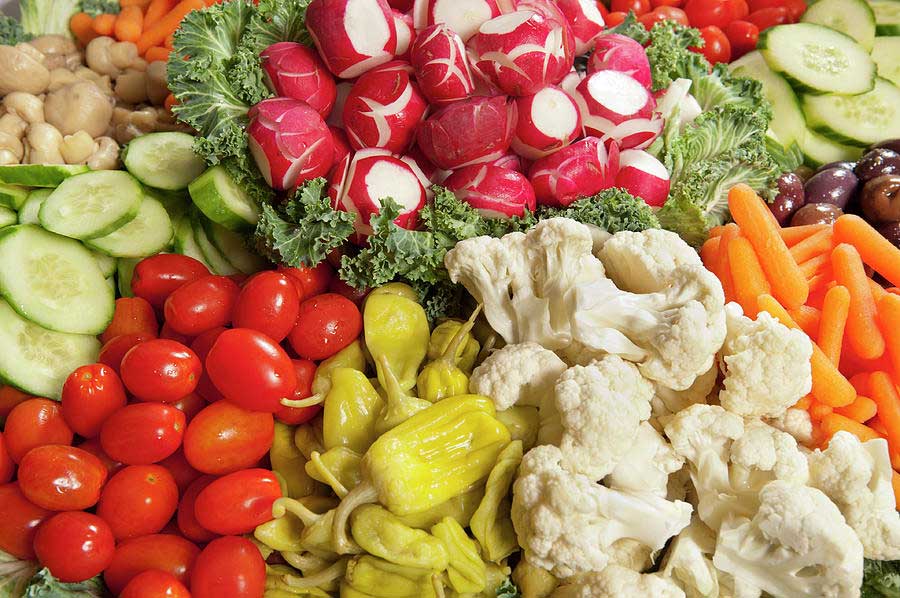 Many fruits and vegetables are enormous in the super market. Colors lead consumers to judge differences in product properties. Almost 39 volunteers rated the expected properties of carrots with different colors. Lower saturation of orange was related to lower freshness and the higher one was related to artificial. Carrots in typical colors are rated as less attractive and familiar than the healthy one. Diversity within each species has increased with various sizes, shapes, color, flavour and trading method. Due to this increased variation, many of the product varieties offered are unfamiliar to the customers. It misleads the expectation of customers about quality and taste experiences.
Consumers use the color of vegetables to identify the product to determine the quality, safety and ripeness of the product. Colors are the indicators of product freshness, ripeness or its nutrient content. Generally, high chromatic food colors are preferable. The visual aspect of vegetables plays a major role in shaping the perception of it. We try it only if it appeals. For example, consumers follow a general rule that redder the tomato is and the darker and more saturated it color transforms into, the more it becomes softer and sweeter. TP110 Precision Color device is highly preferable measuring device for color quality control.
When it comes to color and appearance, color plays an important role in the food's appeal. How to check the consistency of all the tomatoes which must be of the same quality? It can be measured with color measurement methods. Measuring color with color assessment device from harvest to the retailer supports the food producer to retain its quality.
TP110 Precision Color Measurement is a sophisticated device to measure color quality and consistency of products in various industries. It provides reproducible and stable testing data to measure color for a variety of products. It has dual locating that are illuminating and cross locating. Various new designs are added to the device. It works with Lithium-Ion battery having a high capacity to work in long hours.
Some of the advantages are:
Double end faces
Measuring aperture of 4mm
The product has a built-in white plate parameter that permits it to work all the time without the need for calibration.
It has been introduced with a new design to integrate sphere. This helps in removing any diverged light that comes in the optical path of the device for high precision and stability.
Comes in configuration with PC computer software for functioning with PC connectivity.
Ergonomic design as per aesthetics.
Low cost products which provide high output with accuracy.