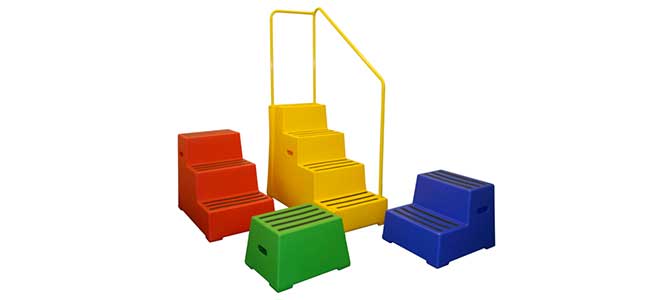 Two things are found in ample in our surroundings, plastic and colour. When they both combine, they make beautiful and useful products. Colour of plastic is very important as per the application. On one side, you must have seen beautiful vibrant toys. On the other hand, some serious colours are used in articles used in industrial application like blue barrels, yellow and orange safety cones. There are many things which are colour coded by the relative authorities, like lights of automobiles. They are available in a couple of colours like amber, red and yellow. Similarly, computer peripherals are designed with black colour. They might not be coded, but we are comfortable in using computers in black colours.
Kids play with the model of spider man. And surprising, there is not an iota of difference in the colour of Spiderman that is shown on the television or some other child has. This brought me to a thought of difficulty in achieving the high level of consistency every time and in every batch. When industries are dealing with coloured plastics, a lot of testing processes are incorporated to get that right colour. Plastic colour measurement is intricate and it is certainly not possible to do this without utilising smart technology.
Testronix offers a good range of testing instruments that can be efficiently used in the measurement of plastic colour. From measuring the colour of granules and pallets to quantification of the colour of end product, everything is possible. Smart devices like portable spectrophotometer and colorimeter are used for measuring the colour of plastic in different forms. The devices are equipped with high-end technology and loaded with features that simplify the plastic colour measurement. It comes with an inbuilt memory that can store up to 1000 standards and 20000 samples. It allows easy comparison of the master with the sample.
The biggest challenge of colour measurement is the difference in observation. Lights of surroundings, the difference in vision, the angle of measurement are major factors that contribute in inappropriate colour quantification. Colour experts always stress on buying instruments that have a large aperture and works in different angles. For instance, gloss meter. It works on 3 different angles, as with every angle, the surface gives a different observation. This is why it is predefined in the testing standards what angle to be considered while making observations. Apart from that, the surface topography is also important. If you are measuring a colour of the plastic ball, it would tend to give less accurate results. Because aperture might allow some light to interfere with incident light due to a curved surface.
For more information about precise colour measurement techniques, contact us.