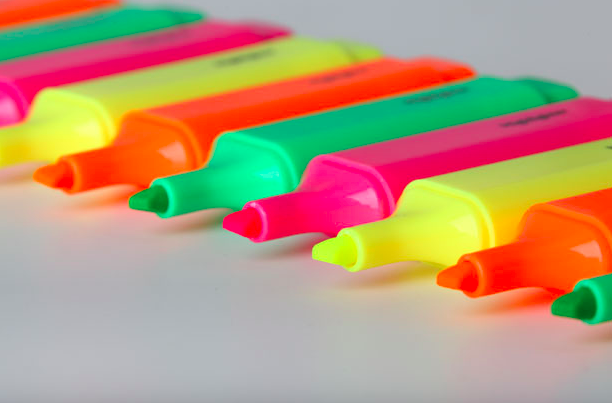 Plastic color assessment plays a major role in Polymer industries. However, the equipment used for the test is at question. Initially on introduction of color measurement programs for polymers, the equipment designed were not too advanced and even not standardized.
Till date manufacturers are using out dated technique and instruments for testing color quality of plastic. What they don't understand is with time, technology changes and take a leap of development and to fulfil today's market demand, one has to go with time and opt advanced range of test equipment.
Color Matching Cabinet is modern-time technology which conduct color matching or assessment on plastic and resolve the issue of metamerism. The equipment designed by Testronix, complies with international test standards. Equipped with a 45 degree viewing test area. 5 different light sources for accurate color inspection. The list includes D65 artificial daylight, TL 84 Triphosphorous fluorescent light, UV black light, and CWF cool white light. The light sources are standardized as per CIE international. It is an Asian mode and covers all possible lighting conditions required for testing plastic color for Asian countries.
Suitable for plastic, paper and packaging industry. Equipment has been a number one choice of many leading industry for Plastic color assessment. Testronix, manufacturer of Color Matching Cabinet is an international brand and Presto Stantest is an authorized dealer of this brand. They also produces other types of Plastic color measurement instruments for different application. You may go through the link to explore their testing equipment range.