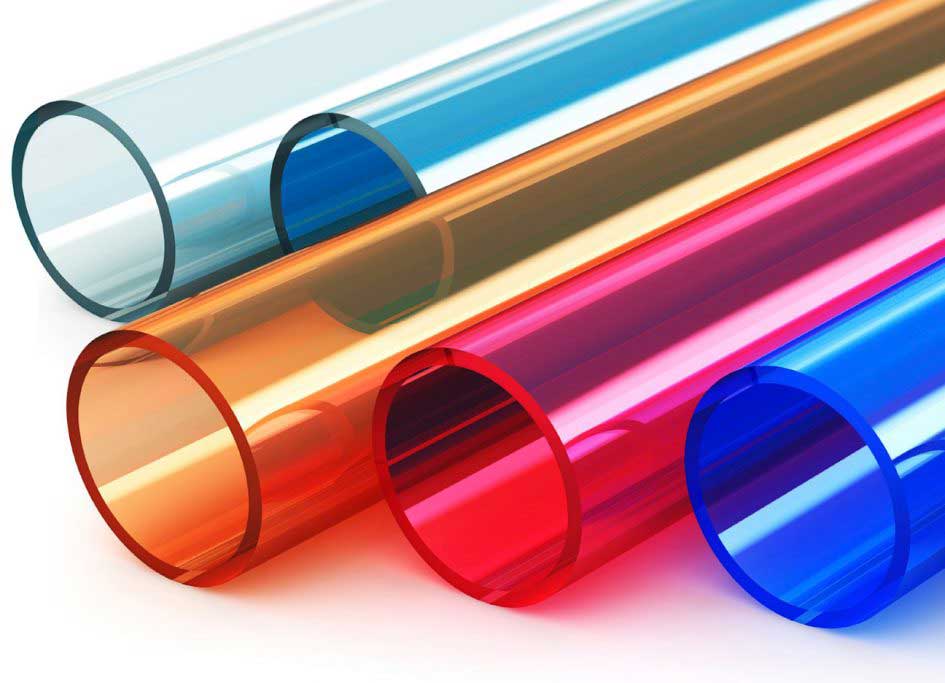 Plastic color measurement has a huge role in the polymer industry. Either it is a components of an automotive or a mere fastener but if it is colored it has to be tested for its quality. In order to conduct testing manufacturers must opt a good quality tool such as precision color device.
The equipment uses a viewing geometry of 8/diffusion angle. Has an aperture of 4 mm diameter for measuring the color. Silicone based photo-diode sensor is equipped in the device to assure high accuracy. Dual locating feature with both illuminating locating and cross locating function for testing into a wide range of products. Large along with a stable ends face and a small concave-convex end face is a part of the machine.
Color spaces indices ranges are as follows – CIEXYZ, CIEL*a*b*C*h, CIEL*a*b*. D65 light source is equipped for precise color measurement. It has a memory space of 20000 samples. It can record and save a wide range of test data. The device is first switched on and the first step is the calibration. Automated calibration feature can be used for that.
Then the calibrated devices which must be as per the company test standard is used to test the plastic color. Simply place it on the surface of the polymer substance and instantly you will notice that the color wavelength value is noted on the screen. One can set pass or fail criteria depending upon the requirements.