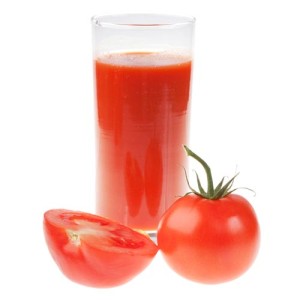 Tomatoes are used on a large scale for preparing and developing various types of dishes to add compositions, flavors and other properties to the dishes. The color of the tomatoes is an essential parameter that influences the taste and quality and nourishment of the food. The FDA has also provided the list of the characteristics that need to be reviewed properly to define the color and quality of the tomatoes that seriously influences the taste of the food products.
Testronix offers an extremely sophisticated technology based tomato color measurement instruments to measure the color quality of the tomatoes. The manufacturers in food processing industries all over the world rely on the testing devices and tomato color measurement devices to assess the quality of the food items and to determine the color and taste of the products.
The most common dishes that are prepared from high-quality of tomatoes are sauces, juices. Tomato purees, pastes. Ketchup and other related food products. To produce all these products, it is essential to measure the color of the tomatoes before starting the process of manufacturing food products so that best quality of products can be provided to the customers. Testronix's TP 310 Portable color measurement instrument is the high-quality color measurement device which is used in food processing industries to measure the color quality of the ingredients. The instruments are designed as per the standards that are provided by various standardization authorities to measure the quality of tomatoes. To know the technical specifications of TP 310 portable color measurement instrument, visit our website.