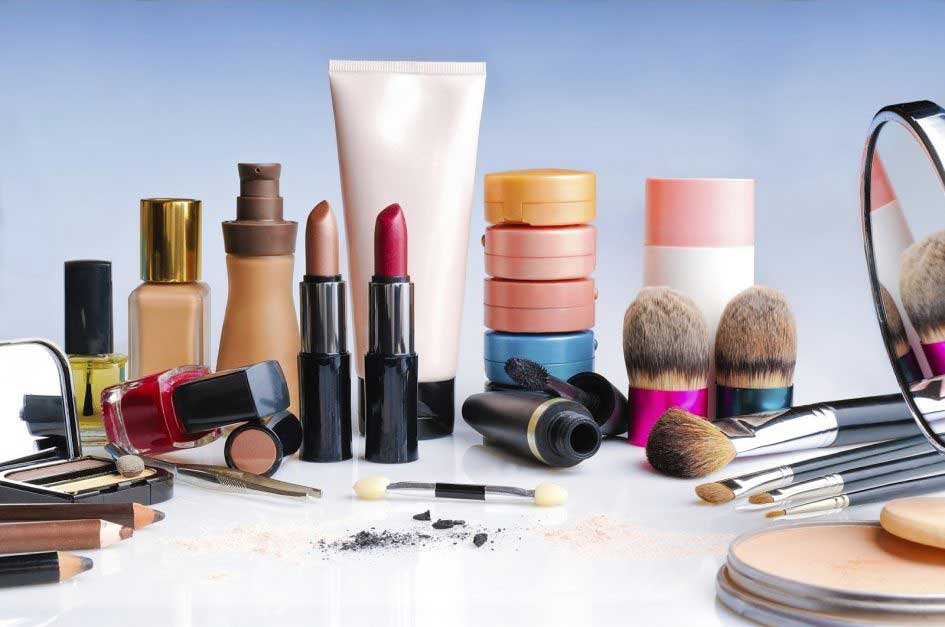 Using Colors, an artist can turn an empty canvas into a beautiful painting and a whitish wall into focus point of the entire house. May be we all don't have that much talent to turn a canvas into eye-catching picture but we all still fill our own canvas daily all the time. Women especially are expertise in turning their pale looking face into glowing one and dark damaged skin into flawless beauty by using a swipe of their magic wand, that's right their cosmetic brush. All this is attained by endless range of cosmetic products. The post targets the role of portable spectrophotometers in cosmetic color measurement.
The property of reflecting color is present in every cosmetic products, whether it's a lip shade or face powder. The quantity and quality of Color reflectiveness sets the shine, the shade and texture of the makeup. Also it is very important to maintain consistency in makeup products. For, instance if you select a shade, for lipstick, say cherry color and you get maroon kind of shade, that what we call wrong consistency. Or in a production line of matte look lipstick, two or three pieces are glossy and shining is an issue.
Portable Spectrophotometer helps in detection of cosmetic color measurement and resolve all type of color detection and consistency issues. It uses highly designed software for the same. Please note that cosmetic products which are in the form of paste, or powder will be tested using the universal test component (visit – Color accessories).