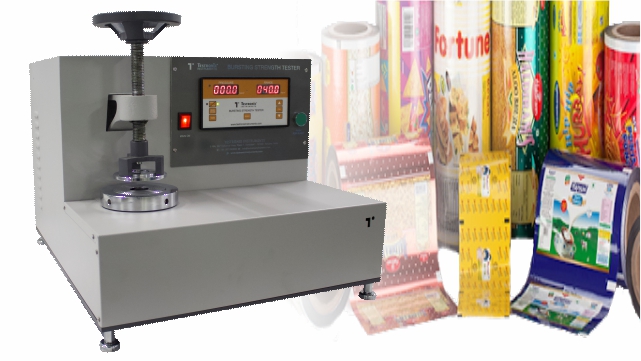 Paper/ cardboard has various applications and is used in packaging of materials to ensure safety and protection in various industries. These paper/ cardboard boxes must be tested and the resistance to rupture must be calculated. This cardboard material must not burst when exposed to pressure so as to ensure durability.
Bursting strength is calculated with the help of a rubber diaphragm which is a part of the machine and I expandable against paper. Another name suggested by industry experts for the bursting strength test is the Mullen test. This is a high precision test and requires a lot of accuracy so as to acquire precise data for the packaging material. For this test the machine/instrument which must be used should be of superior quality and must provide consistent results.
To solve this problem of many industries the best instrument which can be used is the testronix bursting strength tester. Bursting strength of paperboard is crucial in the formation of strong structure. Bursting strength helps in calculating the resistance levels displayed by a material under bursting or rupture forces.
Bursting strength tester Digital by Testronix is popular among paperboard manufacturers. The machine is designed by a team of proficient engineers and standardization experts keeping in mind simple and easy operation. The instrument follows ASTM D 3786-01, ASTM D 3786 – 80A, and ISO 1060 PART-1 1987.
The instrument also has the feature of a Bright LED digital display to make it user friendly.
The instrument also has the feature of the tare and peak hold value so as to provide accurate results. It also consist of an inbuilt calibration feature.
Testronix provides the bursting strength tester at economical and affordable prices. The quality of the instrument is also maintained at the same time. This ensures customer satisfaction and repeatability.
Testronix has been a renowned manufacture in the industry and is proud to have innumerable satisfied customers.