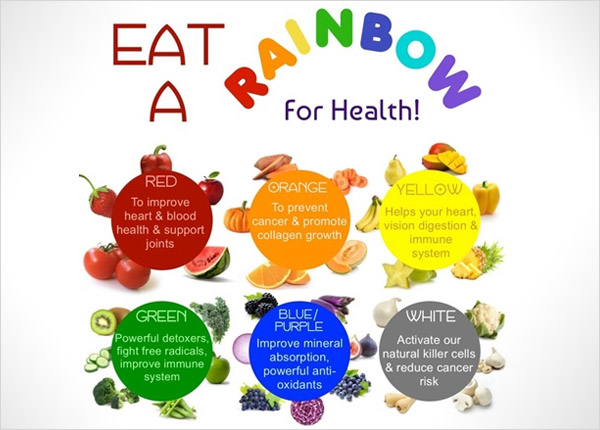 Importance of Different Food Colors
Food dyes are very important for the food industry as they are used for incorporating best color for the food products. As the color is associated with the human psychologically, it is very important to ensure that the color quality and color level of the food products is perfect so that customers get attracted towards the products. The best ways to ensure this is that the food dyes that are used in the food products are tested thoroughly with the help of proper methods and ensure that they are of best quality.
How to Measure color of Food Dyes?
One of the prominent ways to ensure the best quality of the food dyes is to identify their concentration with the help of spectrophotometric process. As the food dyes are prepared from the chemical compounds, the spectrophotometry is essential to detect the concentration of each compound so that it could be ensured that no compound in the dye is at a dangerous level. Additionally, using the portable spectrophotometers for analyzing the food dyes also helps in ensuring the color level provided to the food products is at the perfect level.
Spectrophotometers – For Accurate Color Analysis
Detecting the quality of food dyes can be done easily using high-quality spectrophotometers in food industry. The spectrophotometer exposes the sample to a light source with polychromatic light. This light that is reflected from the material is then split into some components that lie under the visible light spectrum. This data can now be concreted into quantifiable units which measure the color quality of the sample.
When it comes to best portable spectrophotometry, Testronix offers the best range of high accuracy spectrophotometers that can be used easily for the accurate testing and analysis of the color quality and component concentration of the test samples.
To know how to enhance the color quality of food products, visit: https://www.testronixinstruments.com/blog/enhance-the-quality-of-flour-with-portable-spectrophotometers/