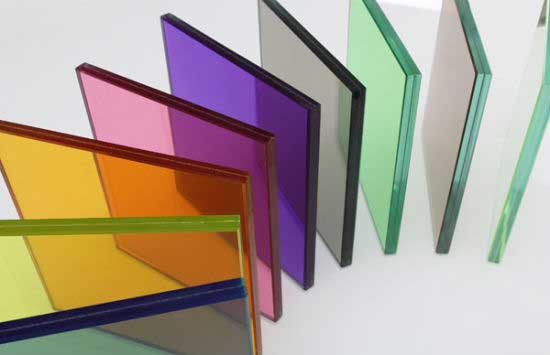 Tinted Glasses are generally used in shades or windows. Other than having particular application, the capacities are the equivalent, assurance from sun's unsafe UV beams. The glass tinting is presently prominently utilized in autos, homes, and in business building. The tinting can be created with utilizing a hued film or color in the glass fabricating process. Changes in the shading can prompt changes in the level of insurance from UV radiations. Hence, utilization of Spectrophotometer – TP 800 is fundamental for exact shading estimation of tinted glasses.
The estimation should be possible in fluid shading estimation with color or strong shading estimation with hued film. Use Illumination geometry of 45/0 degree which is viewed as the best fit for considering the shading in tinted glass. The gadget has an incorporated circle size of 58 mm in width. Has a wide presentation screen with touchscreen choice. It is utilized for test esteem read-out an activity.
The scope of wavelength it utilizes is from 400 to 700 nm. For fluid estimation, client can utilize the widespread test part. It is a piece of the shading estimation adornments. Has an element of mechanized adjustment for white and dark tuning earlier testing tests. Offers an all-encompassing memory space with 15000 examples information space. Test reports can be downloaded utilizing USB correspondence gateway.
The tint of a window is chosen according to the shade or tone it convey after sunrays goes from it and the dimension of UV security required. In this manner ghostly appraisal is required to check whether the procedure is going on its chosen way.