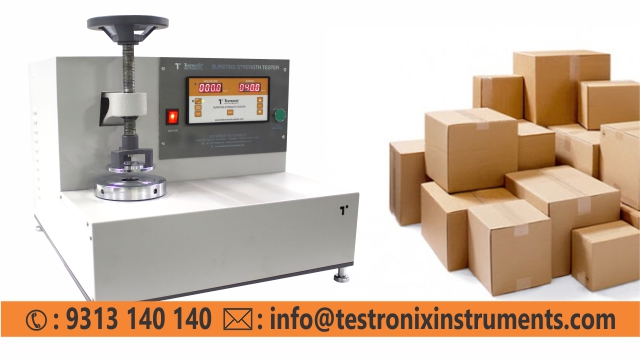 The reasons for the significant growth of flexible packages over the past two decades are technological innovation, attractive economics and sustainability problems. With an above $ 31 billion sales, product owners are embracing bags, films and purses as a packaging solution. As one of the fastest growing parts in the packaging industry, flexible packaging connects the good qualities of plastic, paper, film and aluminum foil to provide many designs using minimal materials.
Flexible packages are mainly used for products, consumer and industrial applications, to protect market and distribute a wide range of products. It paves the way for packaging; flexible packaging offers the price and sales of food and non-food products.
The food and beverage industry is investing heavily with latest designs, they focus on the durability of their packages. Since they carry disposable items, the package maker and the carrier should take care of them. Flexible packaging requires extra care as it tends to deteriorate. Leaky pockets, cracked pockets, puffy pockets lead to dispersal distribution as it damages the entire lot.
Flexible packing is necessary to be strong enough to withstand the pressure. The BurstingStrength Checker assists in determining somewhat the volume the package can sustain. In this test, a sample of flexible packaging is kept in the tester. The Burst Strength Tester test begins to apply pressure to the sample until it bursts. The load sensor on the test machine displays the effect on the screen.
The Corrugated Box Bursting Strength Tester is a multi-functional test machine that can be used to measure the bursting strength of corrugated boards, paper, fabric, aluminum cans etc.
Manufacturers must ensure that the materials reach the customers' end point in a hygienic condition and are ready for use. Packing should not be leaked or puffed up. The bursting power of an object is an indication of the shape, strength, and properties of an object. Bursting energy is the amount of energy an object can withstand when applied under pressure applied to a rubber diaphragm by a liquid door.
With the determination of the Bursting power of the Package, the manufacturers ensure that they bring the highest quality of products to the client. Testronix 's Bursting Strength Tester The most reasonable price offered to its customers worldwide. The machine has a very simple installation & provides an accurate calculation of the bursting strength of the test sample.