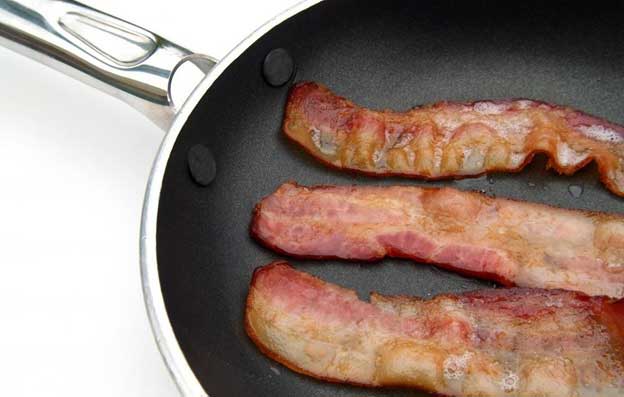 With our lives are getting busier every day, we are relying more on canned food and frozen food. Straight from the freezer into the microwave. The frozen food industry has made our lives very easy. But this industry deals with some big challenges and one of them is keeping the appearance intact, especially when it comes to meat. However, they rarely have any aroma but it's their colour that gives a hint about the life of the product. To keep the outdated products out from circulation, FDA has strict meat colour measurement guidelines. To make meat look high quality, suppliers tend to use additive colours.
For processed frozen food, like read to cook kababs, fish fillet, cutlets, salami, etc. it is very important they should appear natural after heating. Due to processing at very low temperature, the product might change its colour slightly. And due to spoilage of the product, there will be a change in colour of the product. Now to differentiate both, the evaluator must be equipped with good quality devices to make right observations. This observation is not very important at domestic level. But for industrial purpose where a huge quantity of frozen meat is procured for processing, it becomes important to identify the difference.
Testronix offers a vast range of meat colour measurement instruments. Portable spectrophotometer, TP 800 and TP 810 are the most preferred device for measuring the colour of food items. It is equipped with advanced microcontrollers for delivering accurate and precise results. It has inbuilt memory to store up to 10,000 samples. The data storage facility allows the user to match multiple samples and prepare a hefty data report.

What is Spectrophotometer?
Spectrophotometer works on the principle of spectrophotometry in which the device measures how much light has absorbed the material. With the increase in density, the absorption of light increased, thus creating a difference in the reading. It has an incident light, a detector and an aperture. All these three components together detect the absorption of light. A smart electronic circuit quantifies the observation and presents it in human readable form.