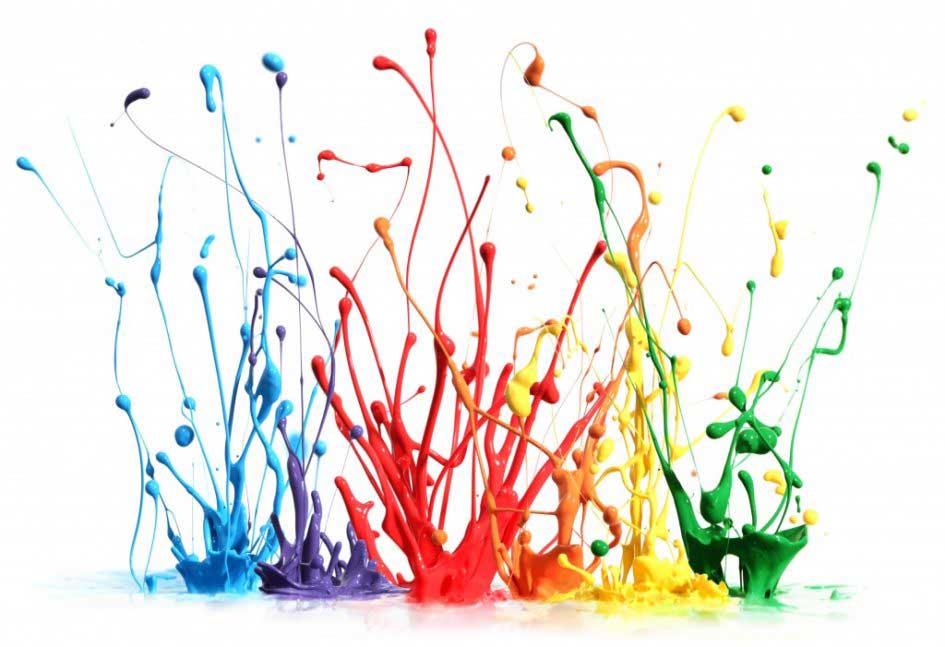 Liquid color measurement has always been the sensitive part of color measurement industry. The use of liquid color is the trending demand of customers in reference to paint and coatings. However, the color inspection been as difficult as it seems to be in demand. Most of the devices are suitable for testing solid surfaces.
Portable spectrophotometer uses an illumination method of 45/0 degree which is the closest known color inspection method which imitate the way human eye watches a color and assess the same. The equipment design adheres to DIN, CIE, ASTM and ISO testing standard which accepted worldwide to conduct liquid color measurement. It has an integrated sphere size of Φ58 mm which is considered to be ideal for color inspection in liquid substances. Uses combined LED source as light source. Silicon based photodiode array type sensor for high accurate color assessment.
Can measure from 400 to 700 nm range which is to be the highest range of color measurement in industries. Has an 8 mm measuring aperture for wide area capturing. Deliver a color space indices including XYZ, CIE LAB, LCh, Yxy, HunterLAB, CIE LUV. Operator can get detailed results for Spectral Value even in the graphical form, color difference value, hue measurement value etc. User can easily set PASS/FAIL criteria.
Equipped with lithium-ion battery for a high grade performance and long run. 5 years warranty lamp life installed for unstoppable performance. Has a 3.5 inch touch screen display which is also the operating screen. USB portal for downloading test results as per requirement. Can save up to 15000 test data information in the memory. For conducting liquid color measurement, use of universal test component is a must with the device. The component is a part of the color measurement accessories.