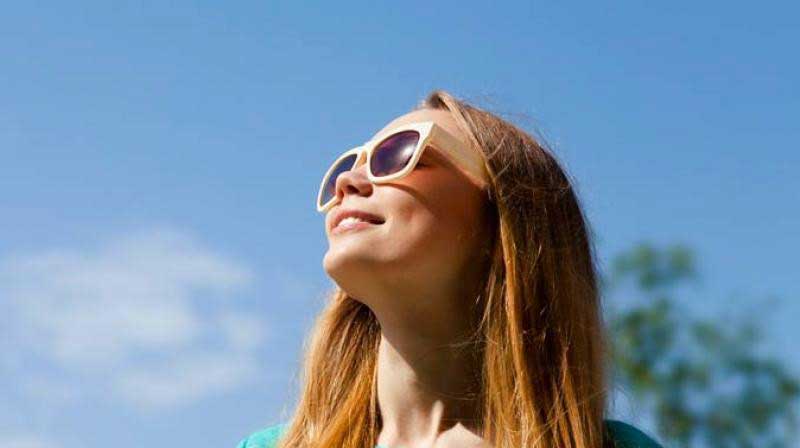 Sunglasses are the protection glassware invented to cover our eyes from scorching sunlight and UV rays falling from it. But with changing time, it changed too. They are a trending part of fashion industry now. They are now something big from just a mere protective eyewear. The glasses of sunglasses are produced with different hues and color shades these days. The frame even has designer colors.
However, testing the color for production line is very important. For instance, a customer demanded a batch production of purple sun glasses and one of them has a little different shade. It can lead to incorrect color detection and rejection of the entire batch. The color has importance in providing protection too. The color layer must be enough as per the company standard.
Portable Spectrophotometers is a high grade color detection system which is used to conduct complex color inspection process. It uses 45/0 degree illumination with highly integrated software system. The device is equipped with wide screen touch display which allows the user to operate, manage and run the machine with a hassle free experience.
The Device is accessorized with a protective cover for avoiding the contact of aperture area to dust and other contamination. It has a USB cable to connect the device with your system or hard drive. User can easily download the test results with the cable connection. Conducting color quality inspection will not only raise bars for your competitors but will also bring more leads to your business.