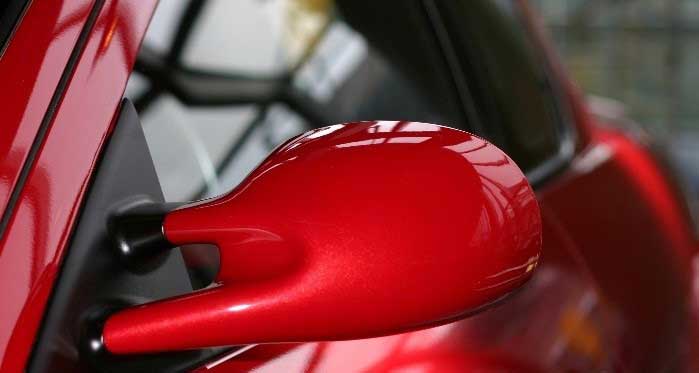 The automotive market is rising at exponential speed. This has opened the door of opportunities for different sectors. From production houses to assembly plants, manpower is required everywhere. And not only manpower, in fact, skilled manpower equipped with smart devices are required. Which is why testing instrumentation industry is also booming. Automotive is one such critical industry where not even iota of error is tolerated.
Aesthetics play a major role in making loyal followers of cars. There are even some customers who opt for customization despite having amazing car interiors. To satisfy different types of different audience, it becomes very important for automotive designers to become finicky about the looks where there is no chance of the colour discrepancy. Colour harmony is the first thing to achieve, this is the responsibility of the designer and its right implementation is the responsibility of QC managers. Usage of automotive colour measurement instruments is one way to keep the uniformity in the colour application. Because automotive parts are procured from different vendors from different corners of the world. This is why internal standards are set and industrial standards are defined so that everyone works in same direction.
Portable Spectrophotometer
It is a handheld device and used for the measurement of the colour of surfaces. However, it is popularly used in paint industry. For that matter, the paint is applied on a flat surface to quantify the value. This instrument is used for measuring the colour of almost every part of the car. Due to its portable nature, it is widely used for on-site inspection as well. The main reason for its popularity is that it gives numerical output. Which means, every colour is displayed in its numerical value that eliminates the chances of perception errors.
Gloss Meter
The glossiness of the paint is an important factor and it is very crucial to make it consistent. Any difference gets highlighted very easily. Gloss meter is another smart automotive colour measurement device that is being used widely to achieve the consistent appearance of different parts. It works from three angles and they are 85°, 60° and 20°. Testronix's Gloss Meter works on all three angles and thus called tri-angle.
Testronix manufactures a wide range of colour measuring instruments of automotive paints and coating. If you are looking for reliable colour measuring solutions for your plant, contact our experts. We would help you in making wise selections.