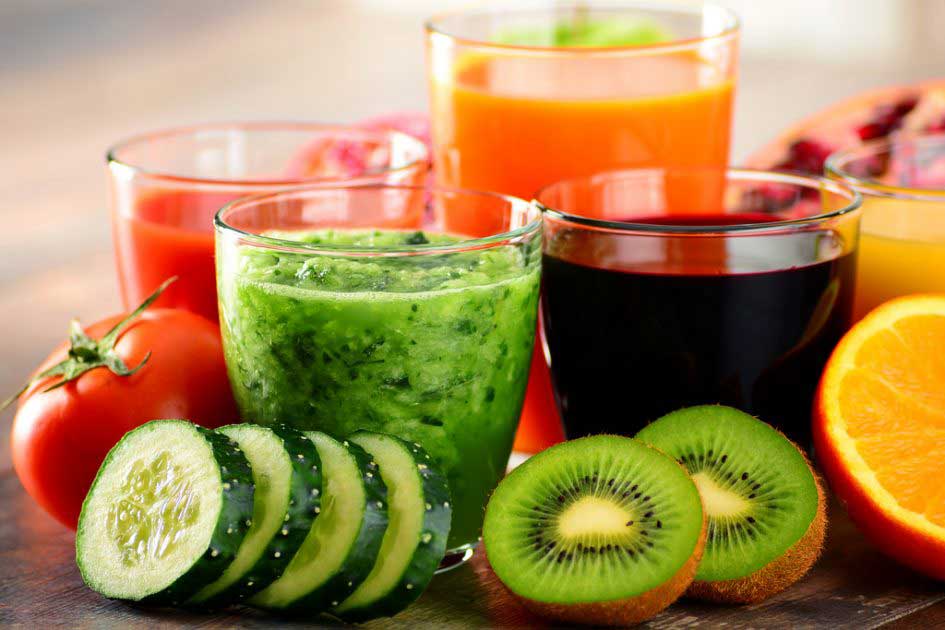 Color & Product Perception
Color is the most important factor that a customer sees in juices and it dictates their experience of the product virtually than any other factor. Color is of utter most importance to the customers especially if you are creating a new or traditional fruit juice, healthier version of a traditional juice or bringing a completely new brand flavour combinations. It brings the perception at a glance that throws light on how the juice will taste and what nutritional value it will have. Colors are important to measure of quality that is indicative to variety and ripeness of fruit, reveals contamination, and discloses oxidation.
We need to think about foods due to several dietary dangers. We look for wholesome alternatives to indulgent treats and natural versions of artificially flavoured favourites in efforts to balance the nutrition. More and more companies are jumping into the bandwagon of satisfying our ever growing desire for healthier consumption. Many fast food chains are providing low calorie menu items. Cereals that were packed with artificial colors are now getting the colors from natural sources. Fruit snacks derive sweetness from refined sugars.
Besides all these, our biggest focus is in the quest for healthier foods i.e. in fruit juice beverages. In the past few years, artisanal fruity juice producers offered all manner of small-batch, organic, vegan and raw juices that have raised in the country. It served health conscious consumers premium products. There are no specialised companies who have seen the natural juices hold.
Why Use Precision Color Device?
This is a sophisticated instrument to measure the color of fruit juices. It is designed to evaluate color in the way the eye sees it by eliminating the subjective interferences that are inherent to human sight, developing objective, quantifiable basis of color data analysis and helping batch to batch comparisons.
To execute end-to-end color quality control system, it is mandatory to measure the color of raw ingredients along with the final product. It is important while the recipes are developed that allows perfection of the color standard along with production to ensure all products that adhere to various color standards.
TP110 Precision Color Device has many new functions such as new sphere design, a double measurement that consists of large area and small area measurement, Illuminating and crosses locating and it has high-capacity rechargeable Li-ion battery. It is integrated with white plate parameters and exquisite appearance.