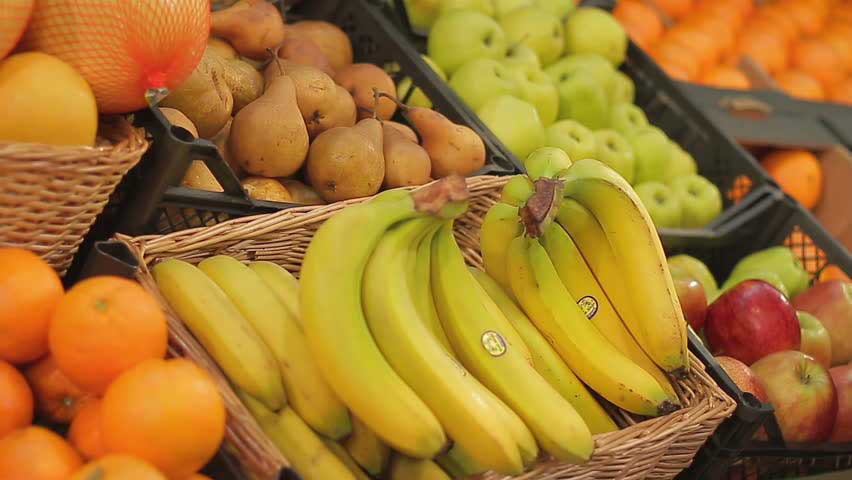 Quality represents a degree of excellence. Quality of foods are therefore characteristics that distinguish individual units of a product. It plays a significant role to assess the degree of acceptability of that unit to the user.
With reference to fruits and vegetables, several characteristics that give the distinctive quality that is described using four attributes. For example, Color and appearance, flavour, texture, and nutritional value. The visual appearance and color are followed by taste, aroma and texture. The appearance of the product determines whether the product is to be accepted or not. Usually, it is said that we eat with our eyes. The shape, size, gloss and vibrant color of a fruit or vegetable attract us.
Color is derived from the natural pigments in fruits and vegetables. This changes as the plant proceed through various stages such as maturation and ripening. Color and appearance attract the customer to a product and make them impulsive to purchase. At the point of purchase, the customer uses appearance factors to give an indication of freshness and flavour quality. The color quality can be measured by sensory and instrumental methods. Instrumental tests are useful in measuring standards in quality control setting and in determining the mechanistic reason for differences.
TP 310 Portable Colorimeter measures the color of fruits and vegetable in an accurate manner. The instrument is proficient in providing stable and exquisite results in affordable price. TP 310 is a high quality portable measuring device equipped with international multiple color sensors that give more firm IC platform as well as accurate algorithms to users with rapid and correct management techniques and applications. It is designed with manual operations and using ergonomics designed for a huge number of patents.
Vegetable and fruits are used in the household to prepare dishes. So, it is necessary to test the quality of food products in an efficient manner. To produce all these products, the color of vegetables must be measured. TP 310 Portable Colorimeter is used as a high quality measurement device in various food processing industries to evaluate the color quality of the ingredients. Colorimeters use samples to measure the master color with the sample color and quantifies differences. Testronix provides a huge range of colorimeters to accomplish this task with variable apertures and illumination which depends on its application. It is also efficient in determining the effect of environmental conditions such as water, light on the appearance of naturally grown products like spices