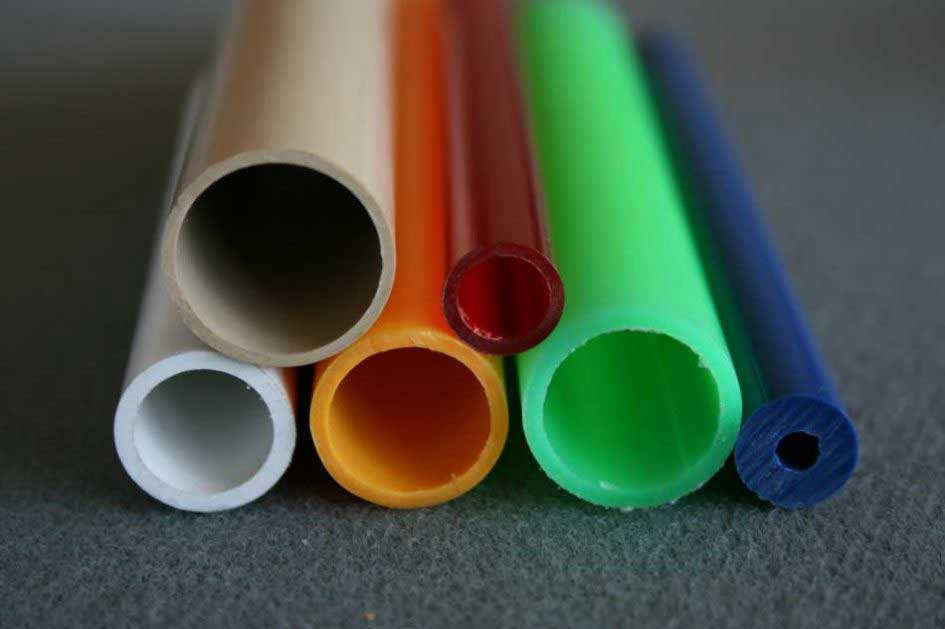 Manufacturers in Plastic Industries continuously face rejections at the time of manufacturing due to the color consistency of the colors. Maintaining the color of the rigid plastics throughout the production process is the prime concern for the manufacturers to ensure the color quality of the products and to eliminate the possibilities of risks, wastage, and losses during the production process. In this post, we will read more about the role of TP 60 Colorimeter in high-quality testing.
The rigid plastics that do not pass the color quality issues during the production process can directly affect the businesses in terms of time and raw material wastage. Therefore, to maintain the color quality and consistency of the plastic products, manufacturers need to ensure the superiority of the products and need to ensure the consistent color appearance. There are numerous color testers that will be used in plastic industries to analyze the difference in the colors of the rigid plastics. The color consistency of the plastics can be measured easily using high-quality of Plastic color measurement instruments.
Colorimeter are the widely used measuring devices that are used to evaluate the color value of the products in numerical format. Using color testers, the actual color of the plastics can be compared that easily passes the opinion of the human eye. The color measurement strategies of color testers help the manufacturers to measure the color consistency of different products during the production, molding of the products in order to remove the discrepancies at early stages to eliminate the chances of color flaws and defects. This helps the manufacturers to remove the chances of wastage and help them to generate more revenue.
Right from collecting the raw materials till the final products are produced, Testronix offers high-quality color testers along with the compatible software, relevant lighting solution and color spaces that are used to communicate the colors and help to meet the quality standards in the plastic industries. These testing solutions permit the customers to evaluate and control the color consistency, appearance, and color related properties of the rigid plastics like opaqueness, translucency, and transparency by following the highly streamlined process throughout the supply chain. Moreover, to diminish the rejections and wastages, the users can make use of color testers for high-quality and clear results.
The device is used in plastic industries to measure the color of different products such as bottles, lenses, machine parts, cellophane sheets, pellets, plastic films, packaging materials, resins or plastic granules, and many more.