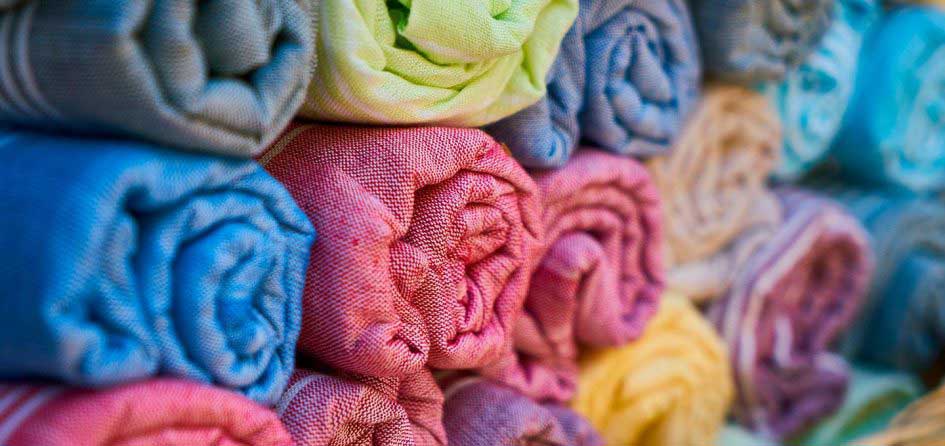 Color errors lead to scrapped products, wasted time and extra expense for brands. To achieve color accuracy in textile, manufacturers make use of methods to test the color consistency in fabrics.
The goal of any manufacturing process is to have a high quality and reliable product as a finished result. It should meet the expectations of the consumers and fulfil the requirements as per international standards. The testing method is a common way to assure the production process following standards. Color is a very common feature of textile products. To determine the color quality of fabrics, various testing methods are introduced by the manufacturers of testing instruments.
Colour Matching Cabinet provides wide viewing area equipped with various light sources or lamps to analyse the phenomenon of metamerism. Metamerism can be defined as where samples appear to match under one light source but are different under another. The fabric has to go through many light sources in order to get final approval. The various light sources are cool white light, artificial daylight, tungsten filament light, ultra violet black light, Triphosphor fluorescent light.
Procedure:
The tested sample and the original sample are kept in the viewing cavity
D-65 light is switched on to check the original sample and the tested sample
After the satisfactory result is found, the sample is tested under CWF light and TFL lamps
The test is performed in U.V.B Light, both the samples are tested whether they react equally under this light
The final test is performed under TL-84 Philips Triphosphor Fluorescent lamp tube light to check whether it is acceptable at the point of sale
After judging and comparing the color differences at various lighting conditions means that the dyeing, printing and coloring the fabric or yarn is as per requirement.
Color matching light box provides a range of colors in a testing cabinet to inspect colors of textiles, garments, leathers, and clothes. It is mainly provided in production units and laboratories where it is essential to retain the color quality and consistency of the product. Color matching booth creates the same environment for assessing the color and evaluating visually.
In Color matching machine, two test samples from the same fabric are kept under two separate lights and visually examined. This device can be used to determine the sample under single light as well as the combined effect of two separate lights on the fabric. The instrument is well known to give the accurate result.