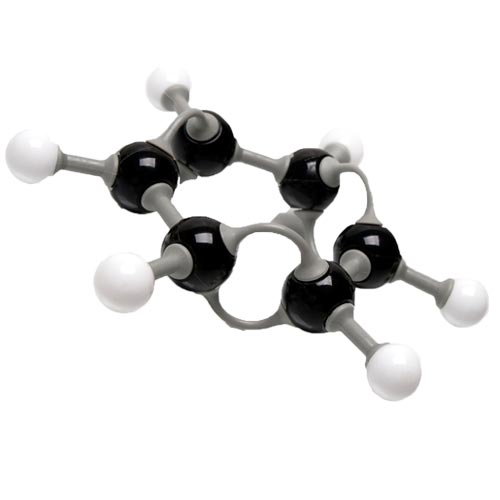 The Petrochemicals are produced from various residual products that are left after the process of refining of crude oil or petroleum products. The Petrochemical comprises of a broad range of products such as cosmetics, petroleum jellies, wax and many more. All these products are used for the domestic purposes, and hence grab the attention of the people. The main feature that grabs the attention of the people towards these petroleum products is the color, look and appearance of the product. It is essential for the manufacturers to ensure the quality of the products that can efficiently help to measure the quality of the products.
Modern Technique to Measure the colors of Different Products
The best and modern way to assess the color quality of the petrochemical products is Petrochemical color measurement instruments. These instruments are capable enough to provide highly accurate test data and stable test results. By making use of these color matching tools, the manufacturers can make certain changes in the manufacturing process of the Petrochemicals so that the best quality of the product can be obtained.
Most Popular Device for Color Measurement of Petrochemicals
The best and popular testing device which is used for petrochemical color measurement instruments is TP 60CP. The testing machine is provided with a silicon diode sensor that measures the color of petroleum products efficiently. The portable device can also be attached to a computer system that can store the data efficiently for future use.