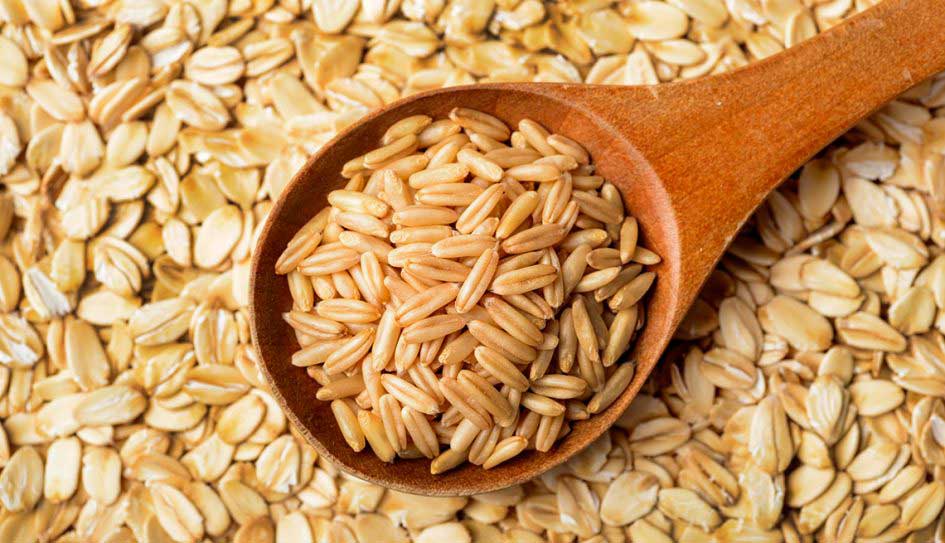 Color measurement of grain is an important aspect in cereal manufacturing. Grains such as wheat, oats, corn etc. face modification is their growing process, their making into cereal, and storage conditions. Due to which their color gets impacted. Hence, manufacturers are focused on conducting a color inspection of grains at several stages.
Portable Spectrophotometer is considered to be an ideal testing device to conduct Color measurement of grain. The device is structured using a hi-tech software program which detects white, black, light, and dark hues with high precision. It complies with international standards of CIE, CNS, ASTM, E313, AATCC, and ASTM D1925. Comes with standard accessories which include AC Adapter along with Li-ion Battery for long-run performance, a user-friendly operation manual, software CD, and USB cable for connecting device to hard drive. Black & white calibration cover which allow automated and accurate calibration prior to every test process. A protection cover and a Wrist Strap for easy carrying.
Due to a small surface area of grains, they are tested using a universal test component device which allows the Portable Spectrophotometer to detect color wave length easily for powder, liquid or granule form sample. The component is a part of Color measurement accessory.
Deliver an Illumination of 45/0 degree method which is known to be the closest to human eye perception. Having an aperture of 8 mm size for wide measurement. Combine LED sources act as the light source for the device. Works within a wavelength range of 400 to 700 nm. To initiate the test, the grain specimen is poured into the box of the universal test component and the device is placed on another side. The device is switched on and first conducted a white and black calibration, then they are ready for inspection. Just place the aperture, click a button and here you have detailed color details of the sample.
You may go through our complete range for Grains Color Measurement.