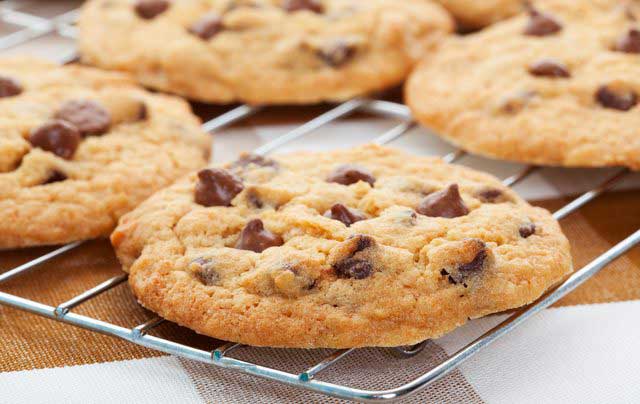 The baked goods including cakes or cookies along with their flavour, smell exhibit extraordinary color. The light golden shade on freshly baked bread, the walnut color on chocolate chip cookies and much more like these are the pleasure for human eyes. These hues and color deliver an indication of freshness and flavour, customers demand. In order to fulfil the requirements, baked goods manufacturer must conduct precise color measurement using 45/0 degree optical geometry, as it matches closely to the human eye viewing geometry.
Portable Spectrophotometer is a highly advanced color inspection tool used for Color measurement of baked food. The device uses the highly-integrated technology of software-based detection. Uses an Illumination or Observation system of 45/0 degree. Complies with DIN, CIE, ASTM and ISO standard of color quality inspection. Having an integrated sphere of size Φ58 mm, it delivers the best color detection performance across the globe. Deliver a combination of multiple LED light sources.
Silicon photodiode sensor equipped for advanced level color inspection. Its wavelength range is 400 to 700 nanometers. Have an 8 mm wide measuring aperture. Has a hi-tech software based touchscreen controller with a wide display screen. Data such as a spectral value in graph form, color difference value, color measured data, PASS/FAIL criteria and Result etc.
Lithium-ion battery equipped in the Portable Spectrophotometer for long life run. The long validity of 5 years in the lamp installed. The USB port is available for downloading test data. Leading brands in the food industry use Testronix color measurement devices for Color measurement of baked food. You may go through the entire range of Testronix for Baked Goods Color Measurement