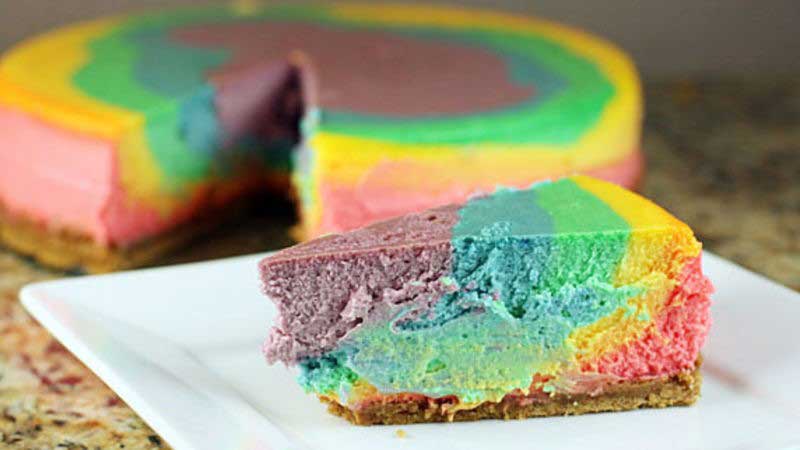 Colour has always been a prime factor in impacting the buying decisions of the customers. And when it comes to food, colour can make or break the decision. Our brain receives stimulus by perceiving the colour of food item, whether to eat it or not and that too without tasting or smelling the food. Our senses let us help to judge the quality of the product using the colour as a medium.
Food manufacturing companies invest a huge money in getting the right colour of their products. From choosing the skilled workman force to choose the right food colour measurement equipment, lot of things are required in QC lab of food factories. Devices like Spectrophotometer and colourimeters are used widely in recipe kitchens to achieve the consistent colour of food items.
Apart from colour, surface texture is also measured. A product takes years to make its mark in its customers' mind. Any insignificant change gets easily noticed and may break the market or may raise suspicion about the quality. And with customers being more sensitive and sensible about calorie intake, it is important to maintain the texture of the products for a longer time.
How to Measure the Texture Colour?
There are many factors that contribute to alter the texture of the surface. Processing, storage conditions, storage time, etc. a few factors to name. These are certain unavoidable conditions which a manufacturer cannot control, thus, it is good to quantify the texture colour so that appropriate measure can be taken to avoid the disparity. Using the right colour measurement technology can help a lot in controlling the colour differences.
Testronix offers a wide array of food colour measurement instruments to quantify the colour. Devices like colourimeter measure the colour and texture of baked and fried goods. Tristimulus Colourimeters are also available to accommodate large sample areas, but this type of instrumentation covers an even greater number of colour combinations to provide results that most closely resemble human-eye perception and are ideal for the many coarse-food colour measurement samples. On the other hand, spectrophotometers can help a lot in measuring the colour of liquids, powders, gel, etc.
Apart from these, some eatables have gloss, like candies. Glossiness is another important criterion to look after that is required to measure to achieve the colour consistency. Tri-angle gloss meter offered by Testronix is another important instrument for food colour measurement. If you want to explore the range of instruments, contact our experts.