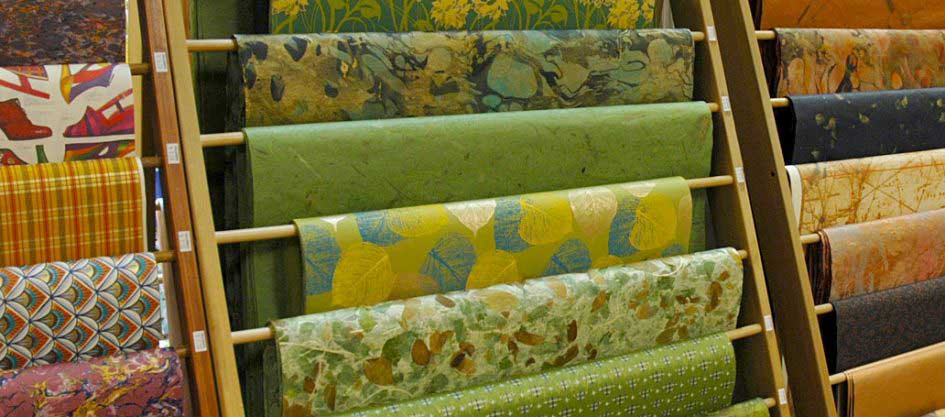 The colored papers are huge part of every single person's life. They are used at home for decorating purpose and party such as gift papers, creative cut-outs, and many more, the for schooling as drawing papers or copy an book covers.
After that it has applications in colleges, to decorate fest posters or something like that. Even in a boring place like office decorative papers are used a lot. They are used in diaries and files for segregating portions. You have seen in some managing diaries, that the months are segregated by colored papers. So in the files of professionals, you find some partitions using colored papers. In this post we will show you how the manufacturers of the colored papers can test the quality of colored and decorative papers using portable spectrophotometer.
The decorative papers manufacturing is a very critical and sensitive step, one mistake and your entire design is lost. Moreover there are so many different style of decorative and gift papers used now a days that it getting difficult on how to control the color efficiency of the papers. For that manufacturers and designers of decorative papers are trying out innovative and creative designs, something different from others which gets the eyes of the customers. The customers who are coming to the stores are to purchase the decorative gift papers always try to relate the choice of paper by the occasion or by the person's choice whom he want to gift the product. Or they can take something they like or maybe they try to take something which is totally different from others.
When there are so many base and simple colors are kept and there are two or three designer papers are also there. There are many chances, that the person will choose something which is distinct. Other than generating variety of patterns, it is also important that the manufacturers must take care of the color quality and for that they can trust upon the use of portable spectrophotometer.
This machine is an advanced technology by Testronix, for evaluating the color consistency the color quality of variety of objects. It is very light in weight and can be operated in a hassle free manner. It is equipped with hi-tech features which make the work of color quality testing a thing of few minutes.