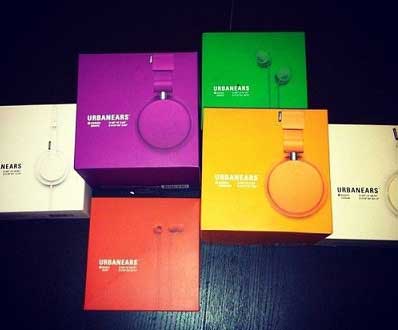 Packaging plays an important role in grabbing the attention of the buyer. Be it primary packing or secondary packing, both of them plays a lead role in catching the attention and protecting the product from any damages. So, a manufacturer chooses material that should look good and sturdy enough to bear the stress.
For now, in this post, keeping the durability of the packet at one side, we would focus more on the appearance of the packet. Of course, that is the first factor to notice about. Packing of a product helps in making a perception of the product and impacting the buying decisions. Shiny materials, brighter colours, fluorescent dyes & inks are becoming the new trend in colour design for labels and packaging.
With the rising competitiveness in the market, the manufacturers are putting up more focus on making secondary packing more meaningful and attention-grabbing. Adapting the current trends and industrial standards, manufacturers are now investing more money in the colour measuring instruments to bring more consistency in the packings.
Benefits of using a Portable Spectrophotometer?
Due to the difference in colour perception of human, there is always a conflict about the colour details. Which is why colour measurement instruments are brought into use. These instruments quantify the colour display and present the value in a numerical form which is easy to comprehend. Such values are understandable by the colour managers. Having the value of colour in numerical format eliminates all the conflicts regarding colour perception. Also, when colour is measured by this equipment, there is no interference from the lights of the surroundings.
Special Features of TP 800 Spectrophotometer
You will find this device in almost every industry that requires precise colours. From a laundry soap to cardboard packaging and from paint manufacturers to garment industries.
The TP 800 Spectrophotometer ensures that the colour which is produced is exactly similar to the colour of the sample or specification given by the clients. Moreover, the offered instrument has become the first choice for many customers due to following features;
It comes with a capacitive touchscreen
This device is fitted with RS-232 port & USB interface
The instrument comes with two standard observer angles (user can observe the specimen from the orientation of 2 Degree and 10 Degree)
Universal test component is provided with the device to ensure highly precise results for liquids, pastes and powders.
Its large storage capacity enables you to store 10,000 data in the memory