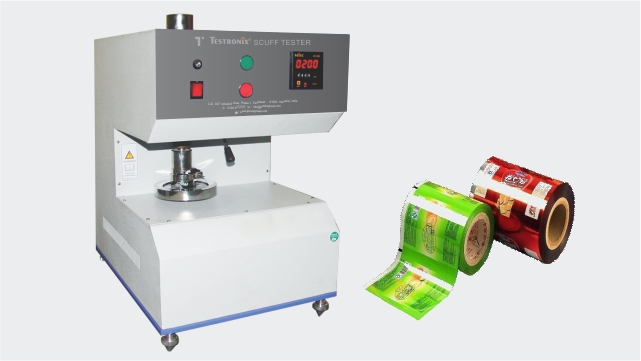 All types of industries consider quality to be a very important and inseparable aspect. The quality of any instrument plays a very important role on consumer decisions. The quality is a basic aspect which must be maintained so as to ensure customer satisfaction and repeatability. If the products being sold by the manufacturers is durable enough and aces quality, the customer gradually becomes inclined towards the products and is willing to pay a higher prices for it. Talking more about quality, the packaging plays a crucial aspect in the quality of the products. The quality of the packaged material as well as the resilience is crucial. The packaging consist of the information of the products, the guidelines and the brand which further enhances the brand value in the market. It attracts the customer and brings in the aesthetic look feel and finish. The packaging also describes a lot about the brand and the company. This is the reason why manufacturers focus on the packaging and the print quality. Various external factors can damage and destroy the printing quality of these packaged materials. This can be done either during the transportation procedure or warehousing.
Therefore to check the quality of the print on labels manufactures need to check the scuff resistance of these labels. This is a simple and easy procedure if the right and suitable equipment id used to test the samples. Testronix understands and can relate to the challenges faced by manufactures and hence has been the leading manufacturer exporter and supplier of the Scuff Resistance Tester. With the help of the scuff resistance tester manufacturers can easily test the print quality on labels.
Scuff Resistance Tester can for measuring the scuffing resistance of any two surfaces when they are rubbed against each other. The scuff resistance test helps in determining the impact on two printed surfaces when they are rubbed together in motion.
Testronix is the leading manufacturer in Asia and provides the best quality instruments at the best prices testronix provides the latest technology Scuff Resistance Tester which adheres to international standards. This instrument is user friendly and easy to operate. It provides accurate test results which helps in data consistency. On the basis of these results manufacturers can improve in the quality of labels and serve the market with the best.
For more information regarding the flexible films testing instruments manufactured by testronix visit the website https://www.testronixinstruments.com/flexible-films-testing-instruments/ or contact +91-9313 140 140.