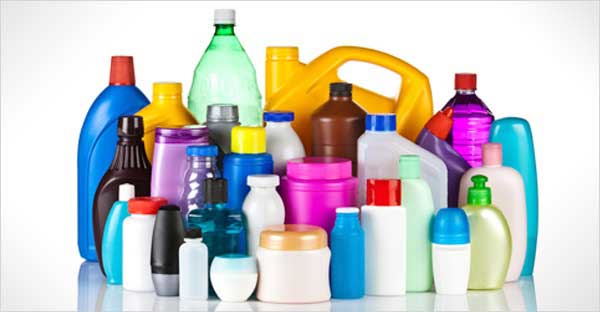 We all get super excited while choosing colour scheme for our home. Our home is a place where we all find solace and each one of us looks for a space that matches with our personality and our liking. Many of us are in favour of using light and bright colours while some like vividness and experimental textures. Since abstract colour schemes are gaining popularity we don't shirk in experimenting with colour schemes.
While choosing the colours, we are least bothered about the future. Like, If I am going to choose a lime colour for my red wall, how would I manage to get that? Do I have to go through long process of scrubbing off old paint, applying gallons of new paint, wait for it to dry and then repeat the process? Quite tiring, huh!
If we interact with some industry insider, he would talk about a variety of properties of paint, like viscosity, opacity, transparency and so on. And yes, each property is important. In this post, we would shed some light on the opacity of paints. How it impacts the end result? Just imagine, I have applied my favourite lime colour on the red background. If the paint has low opacity, it would give a tinge of red from behind the lime. The final appearance would be a blend of lime and red. Was that what you expected? No.
The paints with low opacity allow the light to pass through it. Therefore, colorimeter becomes an important device for colour managers to determine the property of paints. It helps in understanding the colour difference due to the property of paints. We can compromise such differences in our domestic colour schemes, but at large scale, we cannot do that. Think about automobiles. There is the predefined thickness of paint on the body of the vehicle. If the paint with low opacity is used, the base colour of body would reflect. This might create a huge difference in the final appearance of the vehicle and lead to rejection.
Here, colorimeters help the quality managers to determine the acceptable value of opacity that can give the desired effect of paint. Testronix offers multiple models of colour matching devices to be chosen as per industrial application. TP 110, TP 300, TP 310 are most favourite models amongst all as they allow the operator to compare the master colour with the sample. Due to portable design, they are easy to operate and can be used directly on the assembly line, if required.