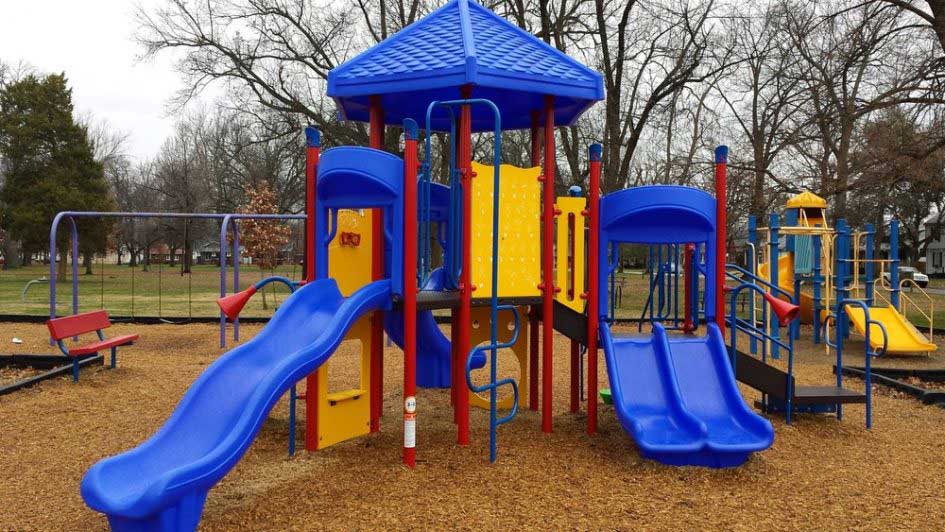 The equipment used in the Playground can be composed of numerous range of raw materials, such as wood, Iron and may be steel. However, plastic are known to be the best among other materials, as they deliver soft surface comparatively to other materials, which is ideal for kids. Its rounded edges, and zero splinters are safety grounds.
The people who design and structure a Playground usually depends upon numerous types of plastic material to produce distinct components which can be used in the playground. Using different materials will add on to new challenges, as each and every polymer substance has their own qualities that can affect the behaviour of the color as well during the production process.
Spectrophotometers are the unique system for special and complex color measurement tools. These type of tools are from long present in the industries and are helping in fulfilling the requirement of the industries. They are completing the entire range of color quality control and its related measurement issues. Testronix is a leading brand in manufacturing and supplying supreme-quality testing tools. It is constructed by making a combination of advanced-mode testing principles of accurate spectroscopy.
The device uses a clever technology to convert the colors detected in to wavelength and numerical values which are much easier to understand. The tool can be used in any geo-location, the results will never be impacted. The playground material which are to be selected can be tested under its reading also one can test the final product.