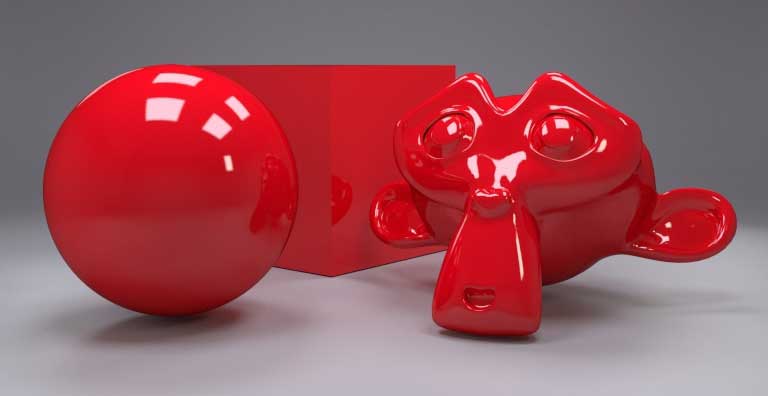 Gloss or shine is the oldest trick used by manufacturers for selling their majority of products to customers and that too on higher rates. The Gloss Reflection of Plastic Surfaces is a very useful criterion which consumers demand. Plastic products which are used for decorating purpose are the main target area where gloss has a lot of important. The saying that "everything which shines is not gold", it may be true but the losing shine definitely denotes a poor quality. The human mind is tricked over the sine a product delivers when light falls on them. According to a research done, it has been found that people prefer ethos objects more which has a glossy surface rather than those which do not have the shine. They later may catch up with other criteria of selection like the durability and performance of the product.
Nowadays, a new change in this perspective has been noticed. People are now becoming cleaver and seem that if the object is too shiny or glossy they may have some hidden defects which are tried to cover up with the application of glossy paint. They take the non-glossy things as pure. With this change, the plastic manufacturer is now facing difficulties with deciding the correct amount of gloss on their surface and moreover, they are finding it difficult to retain the consistency of gloss in each and every production.
Testing devices such as Gloss Meter is used to control and check the Gloss Reflection of Plastic Surfaces. Using the device, one can quantify the gloss and take imperative steps to control the amount of gloss reflection. The tester is equipped with a capacitive touch screen which is used for operation as well as for test report monitoring. The user can easily calibrate the machine using automated programs given on the screen. They can set testing parameters and can see or analyse the tested values.
The device is designed as per globally acclaimed testing standards, like ASTM D2457, ASTM D523, ISO2813, and GB/T 9754. The USP feature of the product is that it allows a Tri-angle mode of gloss testing with measuring gloss at an angle of 20, 60 and 85 degrees. The trio mode of testing reduces the chance of error in test results and allow the user to have a complete dimensional testing of gloss. Testing data can be derived using output portals such as USB communication interface. Printing option is also available but only with a software program.