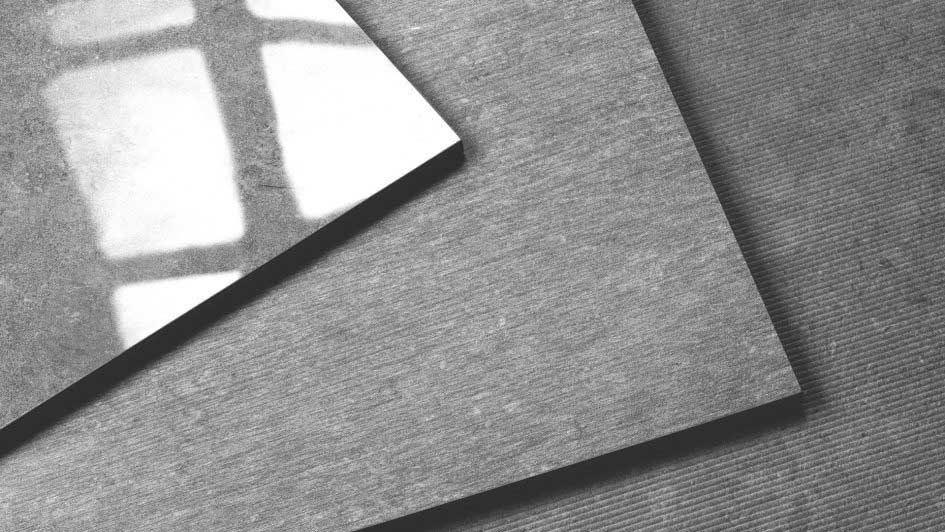 Gloss is referred to as comparing visual perception in various objects and surfaces. The interaction of light with the physical features of the surface used to develop gloss. Gloss meters are used to evaluate the shine of the surface to be measured to get no defects. The gloss level has a psychological impact on the customers as its color. The gloss also has a crucial impact on consumer safety. For instance, if the gloss level of an ultraviolet varnish falls at the time of production of food product packaging, a problem to cure it may arise. Badly cured inks, coatings and paint breaks and peel off of the packaging may infect the food from inside.
The Digital gloss meter is used for surface cleaning quality control, floor maintenance, test printing quality, polished metal surface, surface inspection of plastic mouldings etc. The gloss meter can evaluate gloss units of coated, printed and shiny surfaces from 20-degree, 60-degree and 85-degree reflective angles. It is important to consider an accurate gloss range of the surface when selecting the angle for gloss measurement. A multifaceted tool has a wide variety of practical usage. The device is portable and compact available in various models to satisfy various testing purposes. It is capable to measure the whiteness and brightness of white sugar and many other products and the reflectance of the fabrics by placing it in various lighting conditions.
Various applications of this product are:
Measuring oil paint, coat, wood work etc.
Measuring surface lustre for construction decoration materials like marble, glass chemical etc.
Measuring surface lustre for plastics and sheet
Measuring surface lustre for non-metal materials
Testronix's Digital gloss meter tri-angle adheres to ASTM D2457, ASTM D523, ISO2813, GB/T 9754 standards. It measures 5x36mm sample area from 85°, 9x15mm area at 60° angle and 10×10 mm area from 20°angle. Provides division value of 0.1GU and the measuring range of 0-1000GU from 20°, 0-1000GU from 60°, and 0-160GU from 85°. It provides various measurement units such as the range of 100-1000GU, 10-100GU, and 0-10GU. Reproducibility is ±0.5%GU, ±0.5GU, ±0.2GU. Repeatability is ±0.2%GU, ±0.2GU, ±0.1 GU. The digital gloss meter is one of the best coloring devices and the numerical values are used by professionals to create consistency of glossy surfaces.