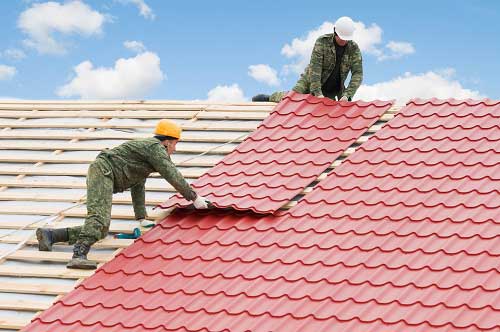 Color and shades play an important role in the field of construction and architecture. It depends on the color of the material or parts used in making building that how the entire construction will appear.
The architects require to keep a point in their minds that the color of the material used in building a roof is very important. So they must choose the color very careful. It also happens that the color choose for the tile of the roof doesn't match the borders. Then what would be the solution. Well the solution is the color measurement. What if we can have a numerical conversion of the color so that we can see by testing that if the surface is matched with the other surface or color. To ensure consistency in the roof material, on must use building material color measurement methods.
Roof plays a major role in the construction of a house. As it appears at the first position. The bygone when see house they first look at the roof color. And if they don't match the entire house or in a particular color scheme. They will have an entire bad experience. So it is important to conduct the color measurement techniques.
Spectrophotometers are highly advanced technology which are used for the testing of color consistency. For which the material to be test is not required to be prepared as a sample instead the testing device can be taken to the material and placed over it. The color will be easily detected and can be seen in the numerical form. This way user can note down the difference and can work upon it.