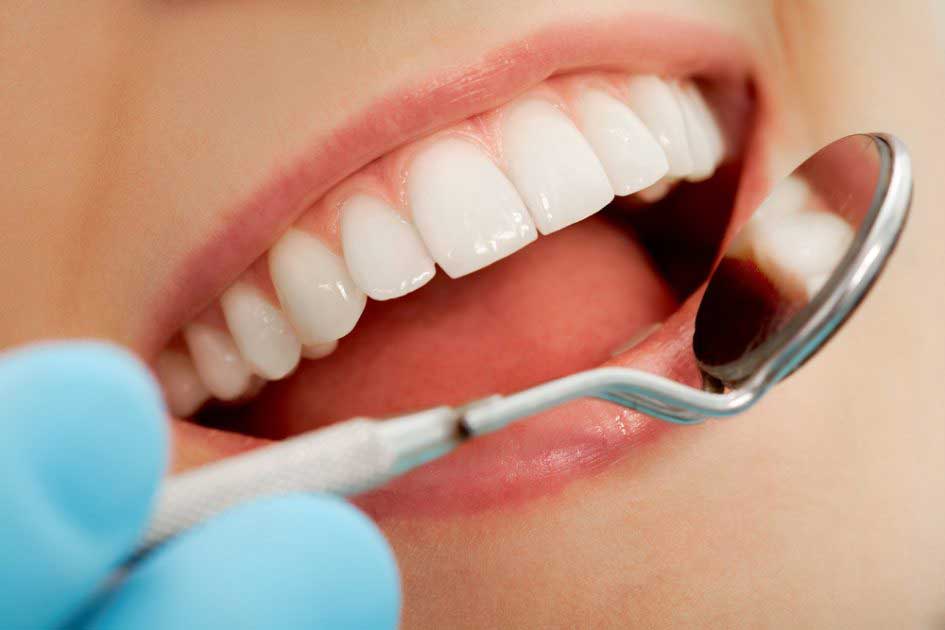 As per doctor and research scientists, human tooth changes its color and appearance with age. The human tooth of elder are comparatively darker to those of younger humans. This change is not detected with naked eyes and requires special test equipment for conducting color measurement. The color for human tooth is analysed by scientist and researchers to conduct age detection. Spectrophotometer analysis has been used for the process.
Doctors faces cases such as where the patient due to some ageing problems are losing their tooth color and needs to regain the color or shade of the tooth back. Here the dentist first need to analyse the age of the patient and the easiest way for the same is spectrophotometry analysis of tooth. The color changes in tooth will tell the exact age of the body and related to which the treatment can begin.
Also in cases where the patients have lost few white shiny tooth in accidents may be or due to any reason and wants it back. The Dentist fix a fake tooth in the place t fill but those tooth must resemble the others. For this the exact hue must be noted with the help of the test equipment.
The color measurement device is equipped with highly advanced features like TFT large touch screen which is also responsible for operations. The user can operate the device using the touchscreen display. The test results can be set as per their name, identification number and manged as per requirement. Have an extended memory space for recording huge data. The test data can also be extracted from the device to your computer system using the USB portal. It uses 45/0 degree spectral viewing.