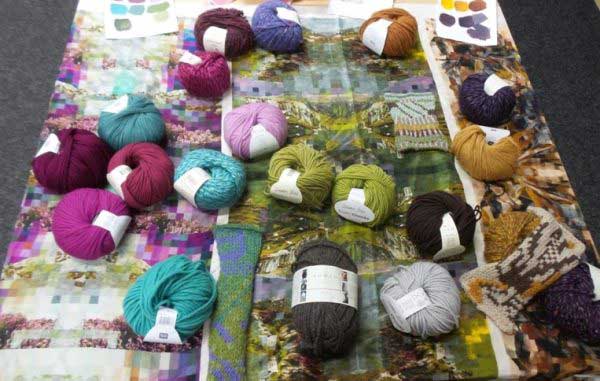 The techniques for analysing the colour consistencies vary from application to application. In applications like textiles, plastics, inks and paints, along with instrumental analysis visual analysis is required. This helps in identifying the considerable inconsistencies in the samples in comparison to master.
In production houses or manufacturing units, such analysis is required to reduce the rework and cost of wastage. However, the process of colour evaluation is not as easy as it seems. Before every assessment, samples are prepared and conditioned along with the master. The conditions which are required as per the intended working conditions of the sample.
Here are some best practices listed for achieving the best test results.
Lights of the surroundings – Interference of the lights from the surroundings is the major cause that creates the discrepancies in the test results. Therefore, the light of the test rooms should be turned off, any natural light source should be blocked. Colour matching booth is a small both that provides a confined environment for the process of colour matching.
Observer conditions – Since the test involves the visual assessment and thus human perception plays a major role in identifying the colour discrepancies. So, before announcing the test results it is very important that more than one person is involved in the assessment task. To form an observers' committee would be the thing to do to get the reliable test results.
Viewing conditions – The conditions in which sample is viewed can impact the observation. The angle which is creating shadows and making the sample look brighter and darker are to be considered. If the angle is not being considered, make sure all the observations are being taken in consistent conditions. While conducting the tests, make sure there are no other objects in the cabinet, the angle of observation is 45°, master and sample are compared side by side.
What Is the Need of Colour Matching Cabinet?
Okay, so to make the best observation, you need a confined space with no external light source and samples are to be placed a particular angle. So why do you need a colour matching cabinet for this? Well, to eliminate the discrepancies due to metamerism. You sample might appear similar in white cool light but are they matching in other lighting conditions? You really have no idea about it. A CMC has multiple light sources with all the prerequisite conditions. You need to turn on the light of the cabinet one by one.
Textronix is the leading manufacturer of colour testing instruments. If you are still unsure how to make the best use of the CMC, call our experts.