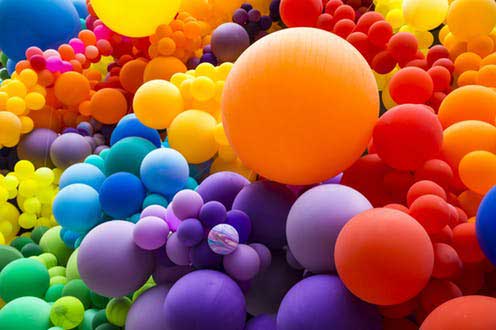 Color measurement instruments such as TP 310 is a highly advanced equipment for testing color quality in numerous material. However, like every other equipment, it also has limitations. To go beyond that and enhance the testing performance of TP 310, opt for hi-tech color measurement accessories by Testronix.
Color Measurement Accessories are an exclusive range of hi-tech color inspection add-ons which are used to enhance the performance of color inspection devices. The accessories are originally offered by a South Korean company Testronix.inc. Presto Stantest is the honoured authorized dealer of the equipment. The range includes Powder test box, universal test component, Built-in white calibrator along with color measurement instrument cover, PC Color Quality Control System Software, and Φ8 mm Extended Measuring Aperture. Suitable for TP 310 portable color measurement instrument.
Powder Test box – Used for measuring color quality of powdered substances. It has a dimension of Φ50 x 25mm. User-friendly design, with easy to attach features.
Universal Test components – Used for high-sensitive color measurement applications. Suitable for liquid, powder, and paste color inspection. Has a dimension of 190x190x85 mm.
Built-in White calibration with instrument cover – When TP310 is not in use, it needs to be properly covered, so that it can be protected by dust and another type of contamination. The Built-in white calibration plate allows automated calibration of the device when switched on.
PC Color Quality Control System Software CD – It is a software program which is made by combining color measurement, computer science and photonics. It delivers multiple color management solution programs and test data standardization. The user can connect the measuring device with the PC using this software and a USB interface. It allows easy analysis of color measurements, samples and manages test database. It is very much renowned among industries to enhance their color quality inspection.
Φ8mm Extended Measuring Aperture – The extended aperture allow TP 310 to capture larger areas. Also suitable for small surfaces, circular surface and concave surfaces.