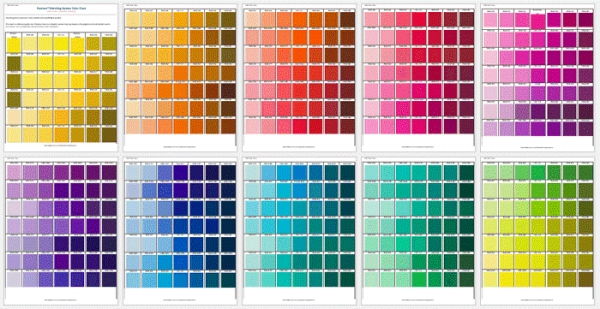 Colours are chosen to impact the perception of the customer about the quality of the product. Keeping the colour coding aside, there is a lot of research work involved in making the colour selection for prints and packaging. Vibrant colours are the new attraction in the packaging industry and this trend is catching up very fast. To make your brand different from the rest, it is very important that there is a colour consistency in your packings and this is possible only with an apt colour measuring solution. Portable spectrophotometers are widely used in the print and packaging industry to meet everyday challenges. These devices are engineered with high precision to deliver accurate test results.
Use of Colour Measuring Devices
To grab the customers' attention different types of techniques like transparent inks on metallic substrates are used. On one hand, this trend is gaining the popularity, on the other, it is coming to a challenge for the printing industry to keep the prints consistent. Without using the smart devices, it is difficult for the colour managers to measure them so that standards can comply, and customers' demands can be met. Also, with the change in ink batch, there will surely be disparity despite inputting good efforts.
Advancement in Colour Measuring Techniques
Spectrophotometers have been used since years to quantify the colours. Old age spectrophotometers come with chunky designs and required huge space to accommodate them. Whereas, in today's world, portability is in demand. Testronix's Portable Spectrophotometer is ergonomically designed for mobility and accurate results delivery. The instrument comes with one click operation and captures the image of the master. The processor of the device analyses the sample image and quantifies the values. The master and sample values are compared, and tolerance level can also be adjusted.
Specifications of Testronix's Spectrophotometer
Universal test component is provided with the device to ensure highly precise results for liquids, pastes and powders.
This device is fitted with RS-232 port & USB interface
The instrument comes with two standard observer angles (user can observe the specimen from the orientation of 2 Degree and 10 Degree)
It comes with a capacitive touchscreen
Its huge memory enables you to store 10,000 data in the memory.
If you are looking for precise colour measuring instruments for print and packaging industry call our experts. They will help you in making right instrument selection.