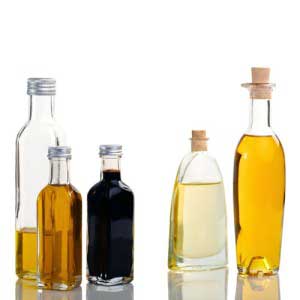 Liquid Ingredients comprises like sugar materials, corn syrup, honey, molasses maple syrups etc. which makes liquid products that includes vanilla flavours, strawberry flavours, vegetable oils and other related flavours. Liquid Colour Measurement ingredients can be opaque, translucent or transparent in nature that requires different colors to enhance the appearance of the products.
Color plays a significant role to add taste and appearance to the food products. Hence, the manufacturers in food processing industries must add best quality and healthy color to the liquid ingredients so that they can add great taste and color to the products. Also they should test the color vibrancy of food products using best testing techniques and high-quality of testing instruments.
The liquid ingredients are in the form of high solid and low solid. The high solid liquid ingredients like sauces, honey are can be tested with the help of highly transmitted color measuring equipment which depend on the opaqueness or translucency of the specimens whereas the low solid liquids like vanilla extracts, liquid flavours are less transparent in nature and allows the light to pass through the object. Both types of liquid ingredients require best quality of color measurement instruments to test the color vibrancy of the products.
Testronix, one of the leading manufacturers of testing instruments offers topmost quality of color measurement solutions to the users. The range of liquid ingredients color measuring instruments that Testronix offers includes TP 810 spectrophotometer, TP 800 spectrophotometer, TP 300, TP 310, TP 60CP, TP 110, color matching cabinets and may more. These are highly portable and precise instruments that offer highly accurate test results. For more information visit at Testronix Color Measurement Solutions.