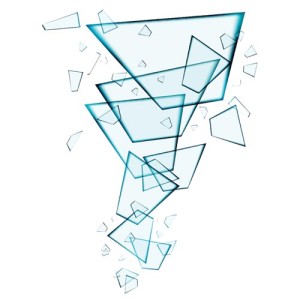 The glass is the most useful material which is used by most of the architects for different purposes at the time of construction. The architects use these glasses to fulfill the requirement of beautification and transparency. There is a wide variety of glass that are utilized in the arena of architecture. The color of the glasses defines the quality of the entire building. Therefore, it is a must for the manufacturers to ensure that the glass which they have produced is best in terms of quality. Only the best quality of glasses should be used to enhance the beauty of the building and to fulfill the purpose of construction in highly appropriate manner.
Requirement of Color Measurement of Glasses
The color quality of the glasses can be tested using the best quality of testing machines that are available on a large scale. This testing machine includes portable color measuring instruments, spectrophotometers, color matching cabinets and many more. For the careful assessment of colors of glass products, transmittance type color measuring device is best to use. The glass color measurement can be done by the manufacturers in glass manufacturing units or by the architects before using the material for the construction purpose. This helps the architects to decide which type of glass is appropriate for a particular application.
TP 60CP – Highly Advanced Model for Color Assessment of Glass Products
TP60CP is the highly portable and advanced glass color measurement device which is used to measure the color quality of glass materials. The testing machine is designed by the manufacturers of Testronix and is designed for accurate assessment of glasses that are used in construction industries.