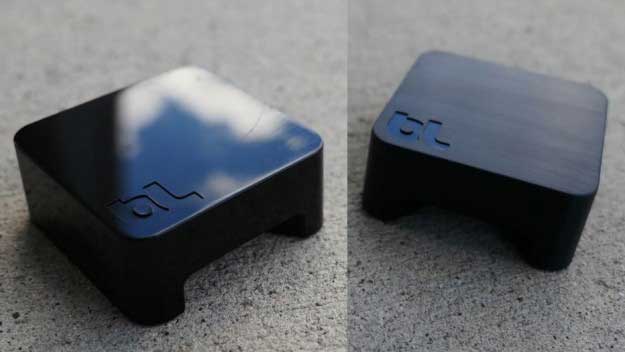 Plastics has been the most used raw material for numerous applications. It has applications in stuff which are made for their appearance. Plastic surfaces can be made glossy or matte as per requirement. But to control the gloss is sometimes a critical task. It is very vital that manufacturer must know where the gloss factor of the surface is going. A gloss meter is a device which can accurately evaluate the gloss reflection of the plastic material surface.
The device is based on hi-tech software program. Has a touch screen display which is also responsible for operation. The device can be calibrated prior its use by utilizing the auto calibration modes. The device catches the gloss reflection of the material surface and gives you a quantative value of the gloss factor.
This value can be considered as master gloss or can be compared with the master sample. There are three different angles at which the instrument is capable of perform gloss test i.e. 20, 45, and 60 degree. To initiate the test just switch on the device and place on the surface for gloss inspection.
Plastic gloss can be controlled with various methods in the production line. Therefore it is important to extract the gloss value and see if it matches the requirement or not prior the production starts. It is also suitable for conducting gloss measurement of paper.