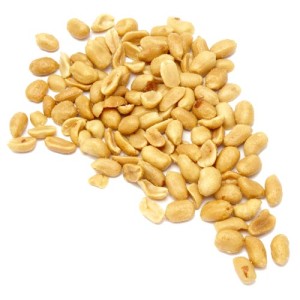 Today individuals have turned out to be more foodie to a great extent as they have totally changed the customary patterns of eating for example, from three meals for a day to eight or nine meals. This has happened because of the accessibility of the most advantageous snacks on the substantial scale. This more beneficial and healthy snacks nowadays has outpaced the unhygienic snacks to a certain level. With the day by day increasing interest for more advantageous, nutritious snacks, the well-known snacks producers are attempting to improve the quality of their snack food. The main consideration that impacts the snacks' quality is the Colors that are utilized as a part of preparing the snack food. The snacks processing units are using the best quality of snack food color measurement instruments to guarantee the color vibrancy of the snacks. This is a noteworthy trait that influences the buying behavior of the client while buying healthy snack food products.
Snack foods are generally accessible in the form of nuts, potato chips, nutty spread, crackers, etc. The tastes and the flavors that are offered by the products are bitter, sweet, salty, pungent, metallic, sour, savory and many more. Henceforth, the testing methods for every one of the items rely on upon the type of the snack food which comprises, of course, non-homogeneous, and irregularly shaped food. Usually, the snack food is opaque that can be measured effortlessly just with the help of color measurement instrument that gives the reflectance angle of 45°/0°. This is the geometrical mode that precisely coordinates the path as the human eye does.
Testronix provides the broad range of snack food color measurement solutions to the manufacturers in food processing units like spectrophotometers, accurate instruments and more to add quality and taste to the food products.