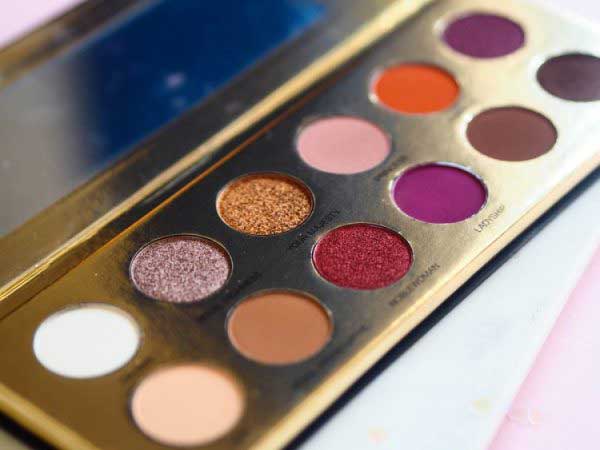 The cosmetic industry is booming and very soon it will be the fastest money-making industry. With the rising craze of experimenting with colours, different brands are launching vivid shades that suit the demand and taste of customers. In today's market, the brand that launches a wide range of coloured cosmetics grabs a good attention and loyal customer, that repeatedly buy products from the same brand. The fashion industry and film industry play the role of major contributor in promoting different shaded in the cosmetic industry.
Competitiveness in this industry is very high and it is really challenging for the new players to enter this market and make an impact and monetary profits. Testing is one major factor that decides the friendliness of the product. Not only its suitability to the application area but also the colours, everything undergoes severe testing. Delivering high colour consistency is a major challenge. A wide range of Cosmetics Color Measurement Instruments are offered by testronix, that not only matches the colour but also quantifies them. The instruments operate on the basis of colour detectors and by using different colour channels provided by national and international authorities like BIS, ISO, ASTM and others.
Colour Measurement Device – TP 310
It is a Cosmetics Color Measurement Devices that quantifies the colour using its smart sensors and processor. It comes with a secure and high-quality integrated circuit platform that acts as the brain of the instrument. The IC is driven by a strong algorithm to process the data. The light signals sensed by the sensors convert them into an electrical signal which is further processed by the processor. This colour testing device is designed according to set ergonomic standards to perform both easy and difficult colour measuring tasks with utmost precision. In addition, D65 and D50 light source are used in this device for illumination.
What is the importance of D65 and D50 illumination?
A proper light source is required to see a colour because the appearance of any coloured item is influenced by the environment in which it is observed and light source. D65 and D50 belong to D series of illuminants and are widely used to portray standard lighting conditions of the world.
D65: This light blue coloured illuminant is used for the evaluation of textiles, plastics, automotive, inks and paints. It simulates normal daylight, including the ultraviolet radiation.
D50: It is a near white illuminant used for visual inspection of packaging, photographs, printing and graphics applications. This light source has the same amount of blue, green and red energy.