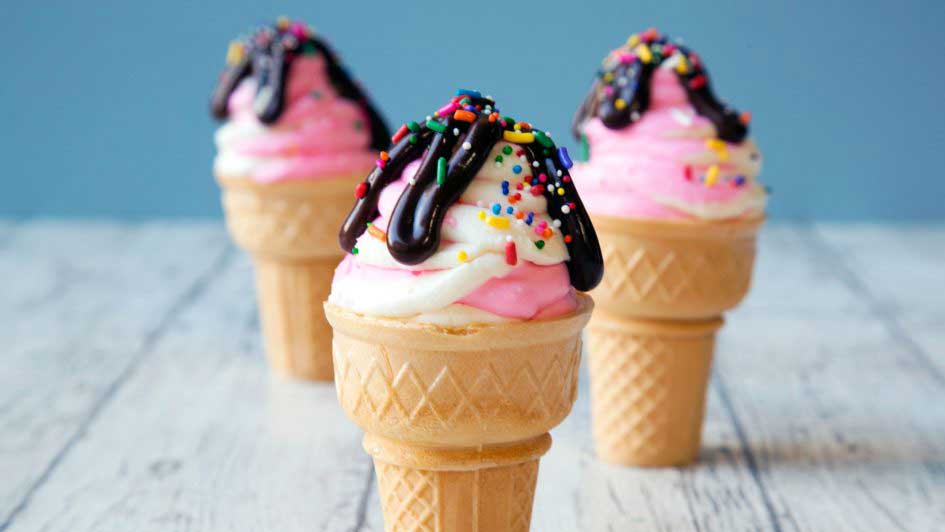 In today's world consumers are so much obsessed with high-quality that even stuff like ice-cream, has to be inspected for its quality. Now the interesting fact is that it is not only tested for its nutrition value, or its taste, it is also tested for its colour consistency. You might get surprised to read that but yes, colour has an important place in attracting a consumer towards the product.
The additives which are utilized in the ice creams helps the human brain to assume that a yellow colored ice cream has a mango flavour in it, and pink colored ice cream has a strawberry flavour in it. Other than this, it also maintains a consistency in the flavour of ice cream. In case the strawberry ice cream become pinker, it would fail to push the brain to assume that it has a taste of strawberry.
Testronix brings you an advanced range of colour measurement equipment such as spectrophotometers and colorimeters for various verticals. These colour testing devices can accurately evaluate transmittance and reflectance value. These devices are suitable for solid, liquid, semi-solid and powder colour measurement when used with a universal test component which is part of color measurement accessory.
The range also has additional accessories with them such as powder box, software CD for report generation and connecting the devices with your computer system. The devices are TP 800, TP 310 and TP 110. These devices have advanced mode working principle which uses theory of colourimetry and spectrophotometry.