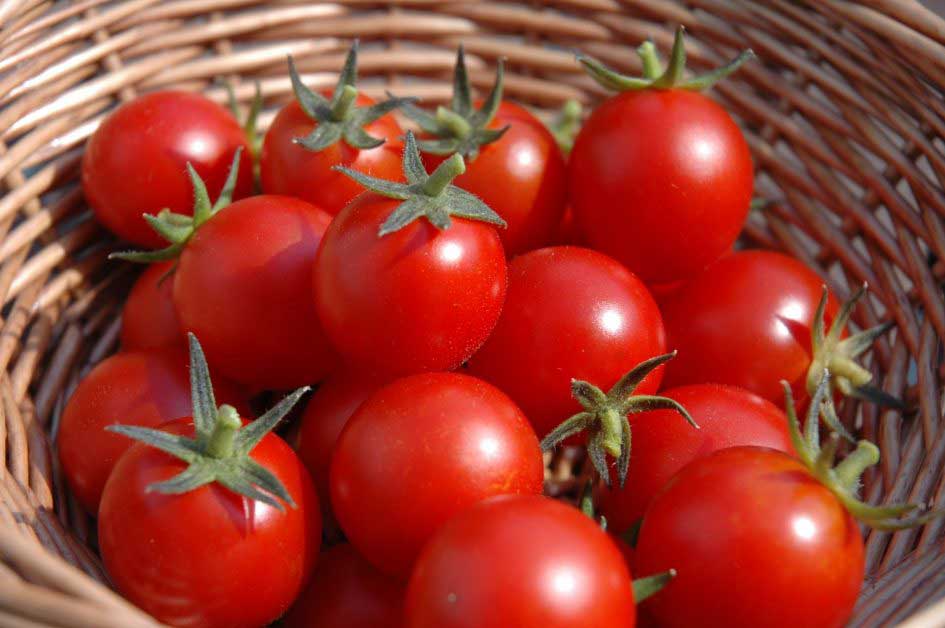 Product's color and its physical appearance are the basic factors that pushes the human brain to buy and use the product. Tomatoes are renowned for their glowing Red colored skin which symbolizes the maturity amount and its flavour and also completes the need of antioxidant lycopene in the human body.
Tomatoes which are darker in appearance when compared to bright red tomatoes are commonly considered having high amount of lycopene in them. In this post we will learn more about precision color device TP 110. The color measurement of tomatoes will not only enhance their quality but will also improve the farming process.
Such color measurement devices are used in evaluation of color consistency in tomatoes when they are in the farming process as every stage of growth has its own color. So the toll can detect if the required color is there or not. If not then some positive changes must be included in the farming process to improve the tomatoes production.
Testronix, the manufacturer and supplier of tomato color measurement tools deliver high accuracy devices which can be used to perform color measurement on tomatoes. TP 110 is a highly advanced quality testing device which can be used by tomato ketchup manufacturer to ensure the right color in every bottle and not somewhere light and somewhere dark color sauce. This is done by placing the tool on the ketchup substances and testing the color.