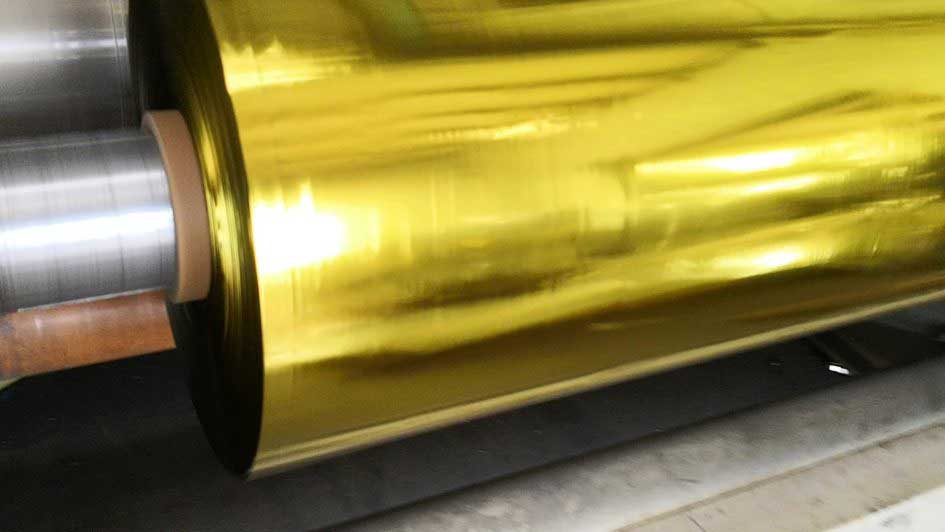 Glossy packaging films are often used an accessory item in packaging industry. Their shine, gloss and appearance is what make the film so much in demand. Especially in the festive time. They are used for gift wraps, sweets wraps, and packaging goods.
The gloss and shine of these films are the results of a reflection form the surface upon exposure to light. More the gloss, more will be the reflection and so will be the shine. This gloss factor thus plays an important role in deciding the shine of the packaging film surface. Many industry set a criteria for the gloss reflection and see that the criteria must get fulfilled. Gloss beyond the criteria, or above it are not entertained and cleared for further market use.
Checking the Gloss reflection is a work of precise measurement using high-tech devices such as Digital Gloss Meter Triangle. The device is used in measuring the gloss reflection from the surface of material. It is suitable for testing many materials such as plastic films, packaging sheets, or rigid plastics, metallic surfaces, coatings or paints, paper, ceramics etc. The machine is designed as per various international test standards such as ASTM D2457, ASTM D523, ISO2813, and GB/T 9754. The device is equipped with a huge touchscreen display which is used for both operation and test result monitoring. The test data is will be and output of software based program. Can conduct repeatable and reliable measurement using its standardized triple angular method i.e. at 20 degree, 60 degree and at 85 degree.
The test process and functioning of the device can be automatically calibrated and set as per industry standards. Whatever test data screened will be recorded instantly in the memory. So that user can perform rapid testing without worrying about the data saving process. User friendly design which allow a prompt and strong hold on the device while testing gloss. One can even have a comparison analysis on the display screen by having multiple set of data at one go. Test data can be extracted via USB communication portal and can be transferred to other devices easily.