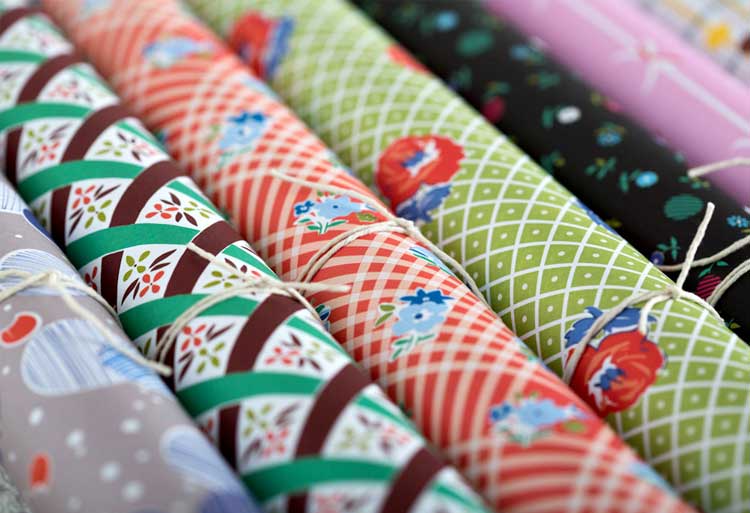 Gift papers are used for wrapping products and presenting them to customers. The glossy and color full papers are used from a long time for gifting purpose. With ongoing time the demand for more innovative design has come and became a challenge for the designers. Spectrophotometer is unique device which can help designers to precisely calculate the color and add value to them. Gift paper color measurement is now in practice in various industries.
The color measurement device are the precise color estimating instruments that have been utilized in enterprises and have been serving the requirements of the businesses identified with color quality control administration. Testronix is a noteworthy maker and provider of excellent spectrophotometers.
The model variation provided by Testronix is TP 800. The technocrats at Testronix are committed to giving the best innovation to shading estimation with the goal that the customers get the best out of their hues. With the exceptionally propelled shading estimating instruments offered by Testronix, it isn't just conceivable to add dynamic quality to the shades of items however they likewise give a chance to build up their image character in an inconspicuous and simple way.
To conduct Gift paper color measurement, place the device aperture on the specimen and see the wavelength recorded. Now if you wish to see if the other sheet has the same reading or not repeat the test with the other material. Compare both the reading and you will know where the difference is going.