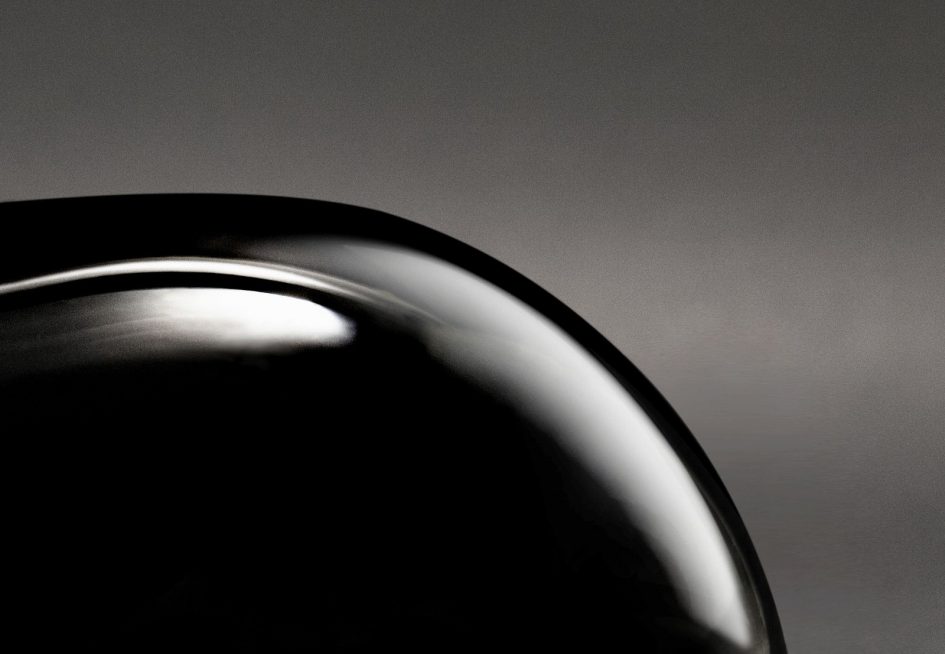 Plastic material are the most used part of any industry. Plastic sheets, plastic part and plastic body, whatever form they are used in, most of them generate a particular amount of gloss on them. The gloss factor may be important for products related to appearance like packaging plastic or furniture etc.
However, the shine may have no importance in the automotive parts. The components made up of plastic which are used inside the car engine shines or not, doesn't matter. Therefore, it is of great importance that a standardized Gloss Meter is used to conduct Precise Gloss Measurement in Plastics as per their application.
It is a testing device which is used to test the gloss factor of numerous articles made up of plastic or resin. It is exceptionally convenient and helpful for users who wish to detect the gloss properties of material at the production unit. The gleam of the material can be estimated from various geometrical edges i.e. 20°, 60°, 85°.
It is exceptionally delicate and minimized gadget which is accessible in different models for satisfying diverse testing purposes. The instrument is utilized to quantify the gloss factor, whiteness of the different items, and furthermore measure the reflectance of the textures when put in various lighting conditions. It gives relationship of gloss factor with the tilting angle used when the specimen is tested. The system is utilized to gauge the gloss factor, appearance, and nature of the products. Related Standards are ASTM D2457, ASTM D523, ISO2813, and GB/T 9754.