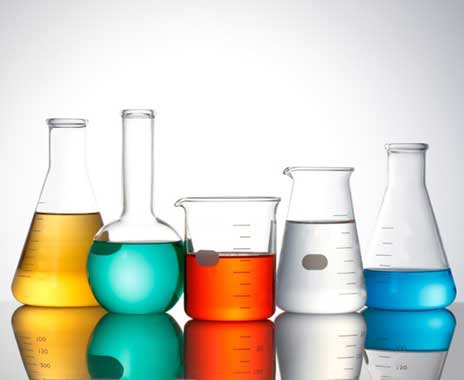 Colour measurement has become an important parameter in almost every industry. Colours of different objects are being measured for quality assurance. Efficient colour measurement devices are bringing into use to quantify the colours. Irrespective of the form, the instruments are capable of measuring solid, liquid, powder, semi-solids, etc. Testronix offers a huge range of products that are perfect for liquid colour measurement. A portable spectrophotometer is one such instrument which can efficiently quantify the colours.
How Portable Spectrophotometer Works?
Measuring the colour of the liquid is very tricky. Sometimes, it requires complete immersion of aperture into the sample to get accurate test results. As the light from the surrounding interferes with the incident light, this results in inaccurate test results. Thus, to avoid this, the portable spectrophotometer is used. It works very efficiently on the flat surface. To measure the colour of the liquid, a coating is applied on the flat surface. The aperture is placed on the flat surface and with one click the observations are recorded. The instrument has an incident light and a detector. It simply works on the principle of spectrophotometry. It measures the intensity of the light absorbed by the solution.
Applications
However, the applications are not restricted to just liquid colour measurement. It is used in ample of applications like powder colour measurement, solid surface measurement as well. In industries like food and beverages, paints, pharmaceutical it is used widely. The instrument is designed very ergonomically. The instrument is perfect for comparing master with the sample. You can capture the image with just one click.
Highlights
The instrument is equipped with very high-end technology.
With a large LCD screen, the operations can be performed using touchscreen functionality.
It has an inbuilt memory to store up to 100 masters and up to 20000 sample images.
It works on the visible wavelength i.e. 400nm ~ 700nm.
The measuring aperture is 8mm.
The detector is an array of silicon diode and highly sensitive to the incident light.
For data transferring there is a mini USB port.
Testronix is the leading manufacturer and supplier of colour measurement devices for different industries. If you are looking one for your industry, just contact our experts. They will help you in choosing the right machine at competitive prices.