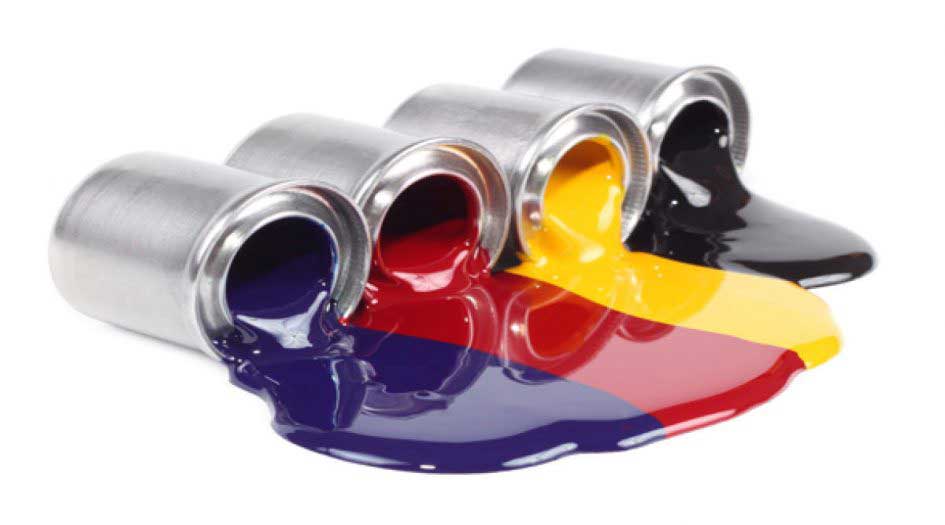 Color is important for paint and coatings especially in industrial, marine, transportation etc. Color is used in the coatings industry for safety such as safety yellow, identification such as pipes coated blue signifies gas flowing through them, and for branding. Due to aging of the coating and exposure to various environmental conditions such as sun, rain, wind etc., the color of the protective coatings changes.
The colors that are dark, changes more frequently than light colors. Qualitative changes in color are detected by human eye but minor changes in color are not detected easily. So, there is a need to quantify the change in color which needs appropriate testing instruments. TP 800 Spectrophotometer are the color measuring device used in various industries and have been serving the requirements of many customers.
Selection of best quality paint is important factor that should be considered by the manufacturers to produce paints and colors. New shades of paint is based on the methods used in spectrophotometric assessment. The manufacturers of paint industry must be active enough to proceed this methodology. The development of the technologies for color measurement is in the form of testing devices, software etc. that helps the manufacturers in producing high-quality Paints of perfect colors. The paints are developed on the basis of colors. Hence, it is not required to ascertain the color of Paints in Paint industries so that vibrancy can be added to the products.
Paint color measurement instruments measures quality and color vibrancy of Paints. Portable Spectrophotometer is used to read the color bars of paints. The Paint color bars are the sample slots of solid paint that is designed having special patterns and overprints. It is basically used to check the print quality of the products.
Various things must be considered in Paint manufacturing industries like density, dot gain, dot area, print contrast and apparent trap to support the users to evaluate and correct the flaws and color related problems. The color bars are measured between various sheets to evaluate defects in Paint patterns on the same stage. It also contributes to categorise the variations used in various printing purposes.
Portable Spectrophotometer are used in auto industry to match the colors perfectly with each other. Some of the specifications are silicon photodiode array type sensor. The device offers combined LED light source having wavelength range up to 400-700 nanometers. The instrument has 3.5 inch display screen.