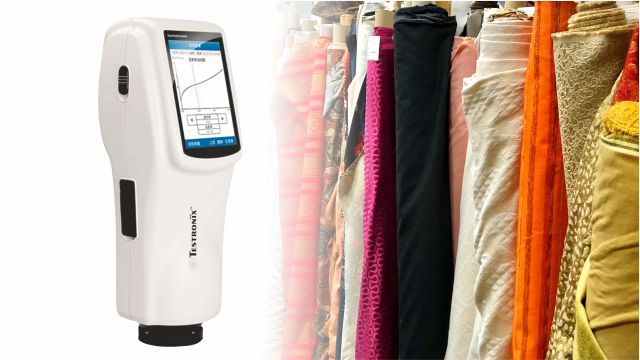 In the textile industry, color plays an important role. Apart from other parameters like quality of fabric, thread count, pilling resistance, etc. color is one such parameter which varies according to the usage. How many times it has been washed, to what environmental conditions it has been exposed, perspiration, what is the texture of fabric? These are some common factors that impact the appearance of the color of fabric and can be a deciding factor about the excellence of the product. What become imperative here is how to determine the color related factors?
Color viewing both is broadly used in textile industries to assess the quality of fabric and how this has been affected by other conditions. This is basically used to compare master with the sample.
How to Perform color matching?
This is a very simple to perform the test. This device is equipped with 5 different types of lights. You place the sample in the viewing area and turn on the lights one by one; make sure you are turning on one light at a time. Visual inspection needs to be done so that external light does not interfere with the observation. There are five types of light in standard booth;
UV light
Cool fluorescence light
Point of sale
Artificial day light
Tungsten filament light
Each of these
Each of these lights will have a different effect on the color of the sample. This test is not for setting pass/fail criteria. This test is performed to check to what extent a sample can be accepted despite having inconsistency.
How to determine the quality of fabric?
In the first step, the consistency of the color is determined. Next step is to determine the quality. The fabric is exposed to different conditions like washing. Say, the sample has been washed thrice. This washed sample will be compared with master under different lights. How washing has affected the color of the sample can be easily assessed.
The sample will be subjected to continuous UV light in the cabinet for 'n' number of hours. UV light has a severe effect on the quality of the fabric. After some time, it will be compared in color viewing booth with the master to assess the effect of UV light for defined number of hours.Color bleeding is one big challenge of the textile industry. But in some cases, the change in color transferred does not make a significant effect. But, it may get highlighted when observed in different lighting conditions. How the color bleed fabric looks in comparison to master in different lighting conditions can be observed.