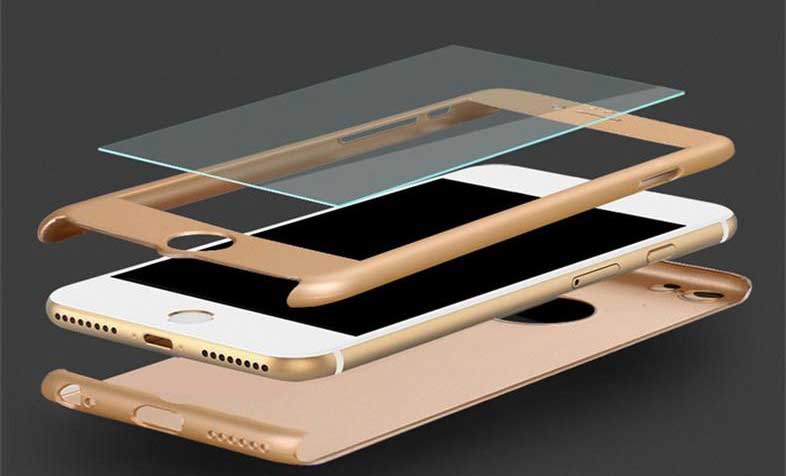 Nowadays, cell phones are a part and parcel of our daily life. More than being a mere connecting device, it has become a status symbol. Customers are upgrading their cell phones within weeks, just like their wardrobe.
Mobile manufacturers are having a tough time satisfying consumers who are seeking aesthetically designed exteriors and attractive devices. Besides design, it is also important to upgrade color quality and finish. This post targets the Precision Color Device which is used to test the color consistency in Cell Phone Exterior Parts.
While buying a new device, a consumer's prime focus is its exterior – design, color and aesthetics. The exteriors must be stylish, glossy and very attarctive so as to grab the customer's attention. However, this is not as easy as it sounds.
Manufacturers have to implement thousands of shades and coating prior to reaching to the final color for the entire body. Post these procedures, when the product is out of the manufacturing plant, a small testing step can assure you that the shade on the front glossy segment matches accurately with the back non-glossy part. This can be done using TP110 Precision Color Device.
A renowned and highly preferred color measurement instrument worldwide, it is equipped with a high-precision color sensor which works with multiple wavelengths and complies with various CIE Standards.
With accurate camera and illumination locating features, it offers ease of operation to users. The test results are based on software programming; hence no space for human errors. Auto white and black calibration is precise calibration prior to testing the specimen. The illuminating or viewing geometry used is 8/d. Whiteness, Yellowness and Color Fastness are easily detected and displayed on the Touchscreen. The Small measuring aperture of 4 mm diameter, offers hassle-free measurement, especially for concave-convex objects. Equipped with Creative Facula locating and cross locating features, a photoelectric diode type sensor is also fabricated in the device with silicone. The light source used here is D65 along with which it offers a storage capacity of 20000 samples.