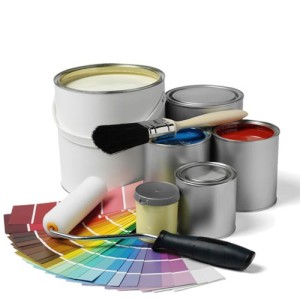 All the industrial goods are designed and manufactured to influence the buying behavior of the customers towards the products. The look and appearance of the products plays a vital role for the same to promote the product universally. Hence, the manufacturers should produce high quality of goods with keeping in mind the appearance of the product as a major factor. The appearance of the products plays a major role that forces the buyers to buy the product with great interest. Hence, colors are used in the products to impact the appearance of the product as well as to affect the mind of the customers too. Therefore, it is necessary for the manufacturers to add high quality of color to the products to define the quality and identity of the product.
To ensure the quality of the product, it is necessary for the manufacturer to use high-quality of color measuring instruments so that they could obtain the best testing data of the product that they are testing for quality control. For highly effective color measurement instrument, the manufacturers can go for spectrophotometers, color matching cabinets, color measurement instruments, universal test components and many more.
Testronix is a world's famous manufacturer and supplier of coating color measurement instruments. The instruments are best enough to test the color quality of all type or products to serve the color measurement requirements of different production verticals.